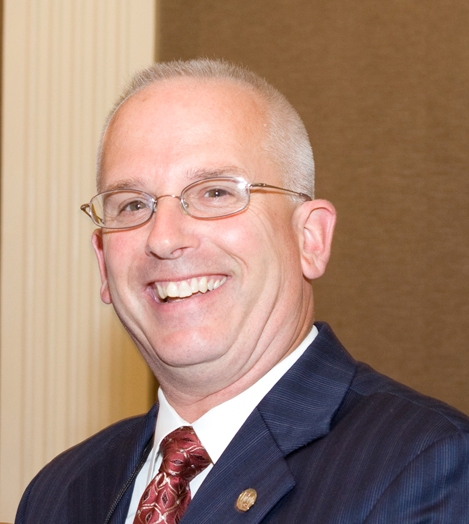 Hello to you all,
Happy 4th of July to all of you. I hope you have a chance to relax and enjoy the day with family and to celebrate our Nations birthday. Summer is officially here.
We are halfway through the year and it seems like time is passing quickly. I am sure we can all agree that the last 4 months have tested our strength, both physically and emotionally. As well as our endurance and commitment to Funeral Service and the families we serve. Yet through it all, we rose to the occasion and persevered. We are #NYSFDASTRONG!
The end of June afforded us the opportunity to hold our quarterly Board Meetings at the office in Albany. We were able to meet in person and assess the happenings of the Association during the pandemic. I am happy to report that all is well with YOUR Association, in part to the great leadership of our Executive Director Mike Lanotte and a staff that is second-to-none. They navigated our Association during these trying times flawlessly, while we were able to care for our businesses. Everyone did an outstanding job either in the office or working remotely. They are committed to you, the NYSFDA Membership!
We are working on holding our Annual Meetings in August and broadcasting to you all. At that time, we will have the "changing of the guard" and will welcome President-Elect William "Bill" Villanova as your new President. I am confident, as you should also be, Bill will continue to lead and direct our Association in a strong and professional manner representing you the members. I wish him and the rest of the Executive Committee well. So, as we get closer to August, watch for more updates on the Annual Meetings.
As we work towards returning to NORMAL business, or the NEW NORMAL, there are still topics we need to address. The Para-Professional, alcohol in the funeral home, PrePlan, registered Residents and the chapter model for local associations. Discussions on these topics were supposed to take place at our Regional Meetings but will now be addressed at Convention in October at Turning Stone (new dates: October 11-14) or via town hall meetings virtually. Either way we are still looking for your input on the future of Funeral Service in New York State. Please feel free to share your thoughts and concerns. I am always available to listen.
Till next month remember "to enhance the environment in which our members operate and to promote the highest standards of Funeral Service to the public." That's what we are about!
Honored to Serve,
Rich Sullivan