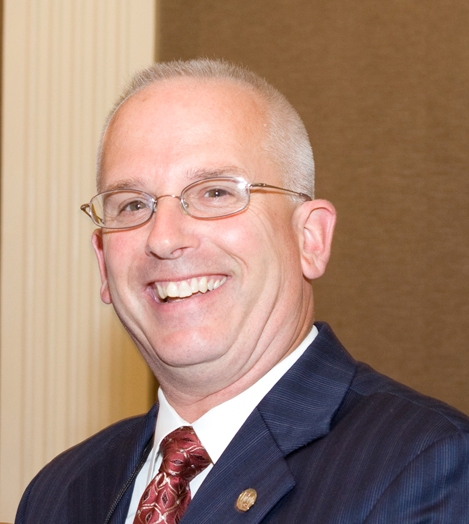 Greetings to All,
My thoughts and concerns are with you all during these trying, stressful and difficult times. We know there isn't a minute that goes by that we are not hearing more sorrowful news about the virus; be it on TV, radio, print or social media. It has certainly changed the environment in which we live and work.
I know in my heart that we as Funeral Directors - NEW YORK STATE FUNERAL DIRECTORS - will be there for the families we serve and will make the best of a terrible situation. You have my respect and gratitude for all that you are doing during this exasperating time. Putting the needs of the families you serve first shows me that we are all NYSFDA STRONG!!!!! Keep up the good work.
The Association continues to function and operate under the guidance of our Executive Director Mike Lanotte. Mike and the staff are doing their best to keep the Association running as smoothly as possible, all things considered. Pre-Plan and the Credit Union continue to function for our members, maybe not as fast as we would like, but still operational. The majority of staff is working remotely but your needs are still being addressed.
I, as your President, am so very proud of the leadership that Mike and staff have shown during this time. To keep our Association running under such challenging conditions is mind boggling. And yet they have met the challenge. Trust me when I say you have no clue on the goings on that are occurring on an hour to hour sometimes minute to minute basis. Mike and I speak numerous times a day about the updates and developments impacting all of us. It is our goal to make sure you are all informed, be it day, night and even weekends. The Association always has your back.
In closing, I again cannot thank you enough for all that you are doing during this time, but please be safe. Use good business practices and as always "to enhance the environment in which our members operate and promote the highest standards of Funeral Service to the public."
Humbly Yours,
Rich