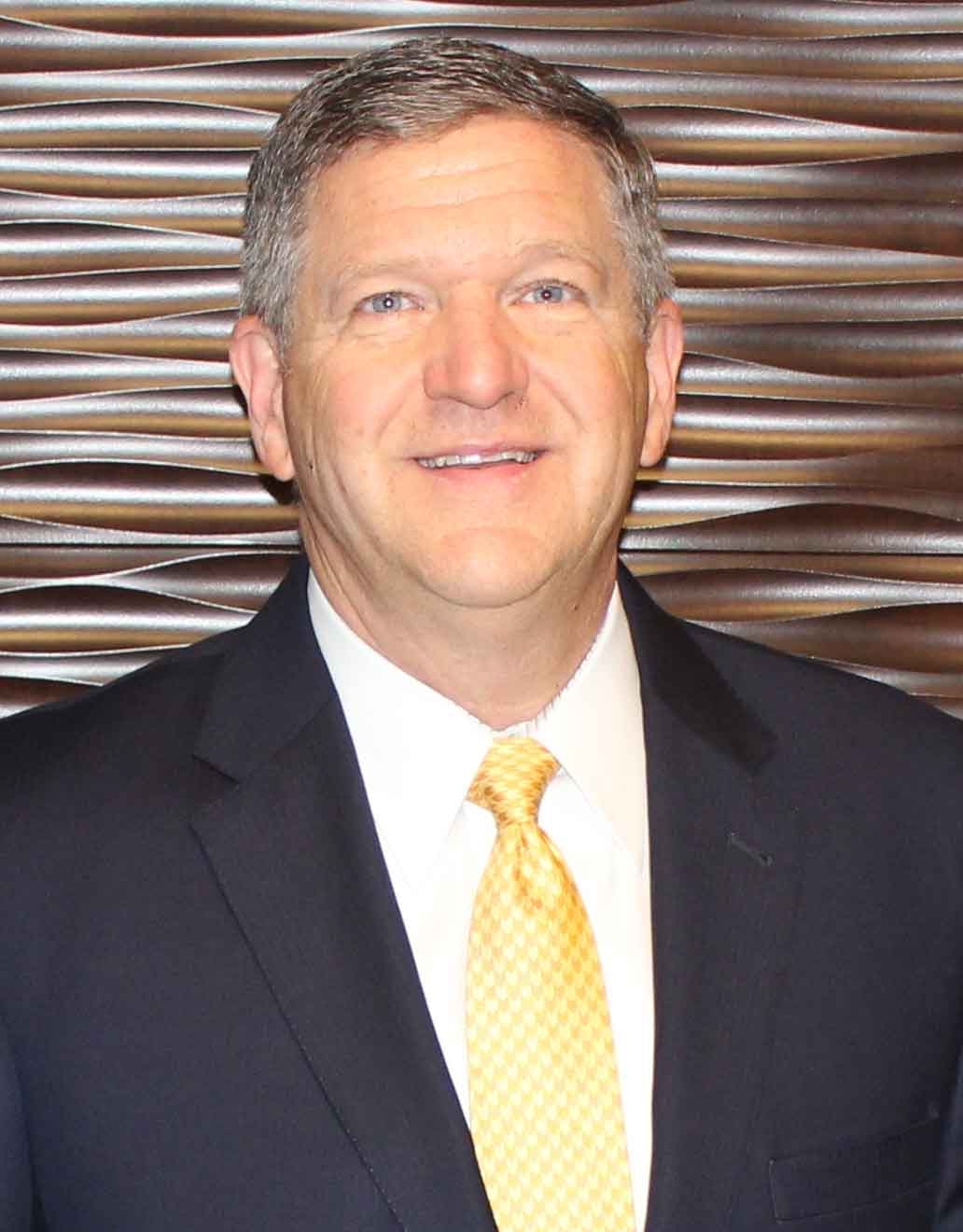 My time as NYSFDA President is quickly winding down, but that doesn't mean that the work of our Association is in any way slowing down. This point was made quite evident in mid-June when I spent four days in Albany working with our Boards and state lawmakers to promote our legislative agenda.
I am pleased to report that as of the writing of this article our preneed legislation has passed both houses and is awaiting the Governor's signature.
During these four days, the NYSFDA and FDSS Boards also met. This quarterly meeting was my last as State President and we were able to address several issues facing our association and our profession.
I am also pleased to report that our NYSFDA Board has approved moving forward with the recommendations set forth by the 20/20 Task Force. We will continue to explore the recommendations of the Task Force and this information will be given out to all of our members for their feedback in the spring of 2020 when we reconvene regional meetings around the state. Please stay tuned for more information on this subject so you, our members, can give us your feedback at these meetings.
As busy and productive as these four days in Albany were, it also involved some down time and some impromptu meetings with some wonderful friends.
I sometimes feel that we get more done during these small group discussions than we do in large meetings. It is a much more casual conversation and a lot of information is shared this way. I know that the friendships established during these times will last all of us a lifetime.
In closing, I want to thank all of you for your support during my term as President and for all you do for Funeral Service and for the families that call on us.
Peace, Love and Mickey Mouse.
Jeffrey A. Jennings, CFSP