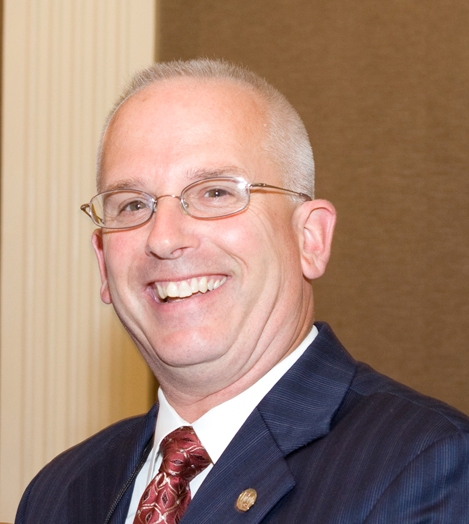 Well – Happy Fall to all of you. Summer is over, the leaves are turning colors, days are cooler and becoming shorter, but your officers and board members are going strong.
We had a very productive and intense few days in September with our Strategic Planning and Board Meetings. There were a lot of discussions and decisions that were made for the betterment of the Association and you, the members. You can rest assured that we, the officers and board, always have the best interest of this Association in hand.
This month we have our annual OSHA training and compliance teleconferences scheduled. You should have received the "Save the Date" cards in the mail, or you can call the office for details and dates. As a reminder, I hope everyone has completed the mandated sexual harassment training, which is another requirement by New York State. You must have your training and written procedures in place for all of your employees – full and part-time. We try to keep all of our members in compliance with the day to day regulatory requirements. Membership does have its privileges!
As you can see, the first two months of my term as President have been busy with much more to come; regional meetings, other key initiatives and legislative matters to deal with. I am thankful to my fellow officers, board members and staff for their support in tackling these duties. Again – all done with membership in mind.
In closing I would like to say that if anyone has any questions, comments or concerns regarding NYSFDA, please do not hesitate to contact myself or Mike Lanotte at the office. We are here for you. Remember always – "to enhance the environment in which our members operate and to promote the highest standard of funeral service to the public".
Till next month!
Richard J. Sullivan