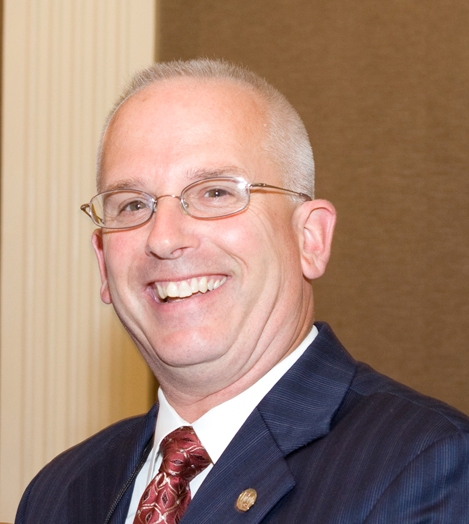 For those of you that were able to attend Convention this year, I am sure we can all agree that it was a success. The education programs, our keynote speakers, the social affairs and the banquet were wonderful. Thank you to Mike and the NYSFDA staff for putting together such an outstanding show. And also, a big thanks to our suppliers for sponsoring and supporting our Convention. Without them, we could not have had such a productive event.
As for the Association, my thanks to all who volunteer on various boards and committees. To my fellow officers, thank you for your support and dedication.
This month we continue with a full agenda. Starting with our Strategic Planning Board meeting to be held in-house this year at our wonderful office in Albany. It is a day full of meetings and brainstorming with a group of very talented and dedicated Board Members who will be organizing and laying out our agenda for the upcoming year, followed by our Board meeting. You can rest assured they all have the betterment of this Association well in hand.
I would like to personally thank my close friends and colleagues for all of their support and encouragement in my pursuit of leadership of this fine Association. And again, Mike Lanotte and the entire NYSFDA staff for all that they do for me, as your President. And most importantly YOU – the members. We are blessed to have such a talented staff.
In closing, I am committed to you, the members, as we continue to enhance the environment in which our members operate and to promote the highest standards of Funeral Service to the public.
Sincerely,
Richard J. Sullivan