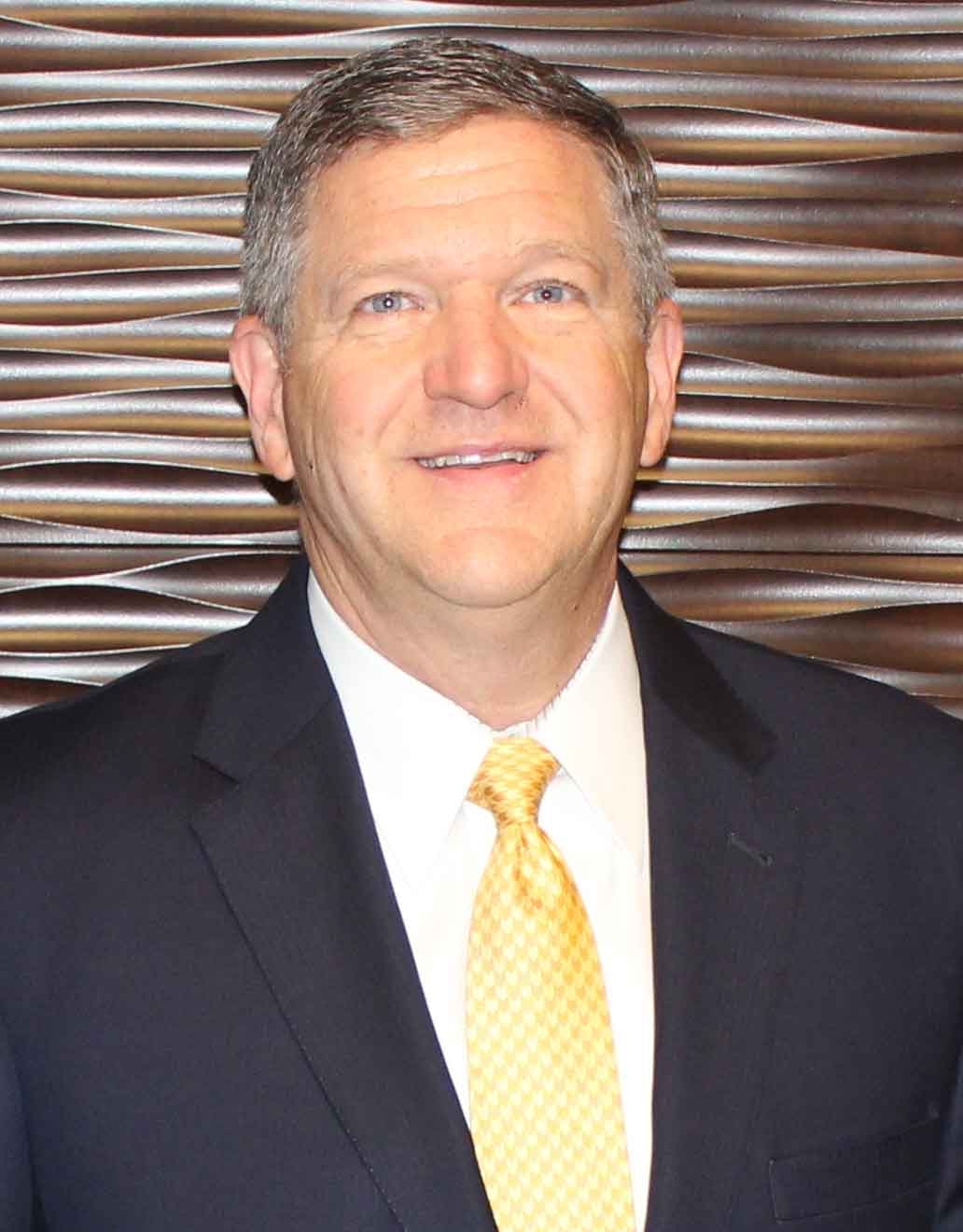 On behalf of NYSFDA, I invite you to attend your Association's 2019 Annual Convention to be held at the Saratoga Spring City Center, August 18 - 21 in Saratoga Springs. [LEARN MORE]
This year's Convention is the culmination of many hours of hard work by our Continuing Education & Convention Education Task Force. Many thanks to them and all our volunteers who gave their valuable time assisting with this event.
Sure, we all go for the CEUs, but the exhibits, the opening reception, the strolling brunch break, annual meeting and silent auction benefiting the NYS Tribute Foundation are all meaningful gatherings too.
I hope you will attend the Awards Banquet on Tuesday, August 20. This is where I'll pass the torch to our incoming president Richard J. Sullivan. It's a wonderful opportunity to congratulate Rich and to connect with fellow funeral professionals.
If you haven't done so already, I encourage you to download the NYSFDA Convention App to your smartphone and view the most up-to-date Convention schedule; post messages on our news feed; share your photos; follow conversations on Twitter (@nysfda or #nysfda2019); locate exhibitors on the trade show map or view program handouts. Just visit: my.yapp.us/NYSFDA2019 to download.
Have questions? Your Association staff will be happy to tell you more about all the great things Saratoga Springs has to offer!
I would be remiss if I didn't personally acknowledge Wesley A. "Andy" Powell, CFSP, Immediate Past President; Walter J. Kent, Continuing Past President; and Brian A. Roberts, CFSP, Past President, who will be leaving our Board in August. As you look back on your time with us, please know that our Association's many achievements would not have been possible without you at the helm. Thank you.
It has been an honor to serve as your 2018/2019 President.
See you at Convention!
Peace, Love and Mickey Mouse.
Jeffrey A. Jennings, CFSP