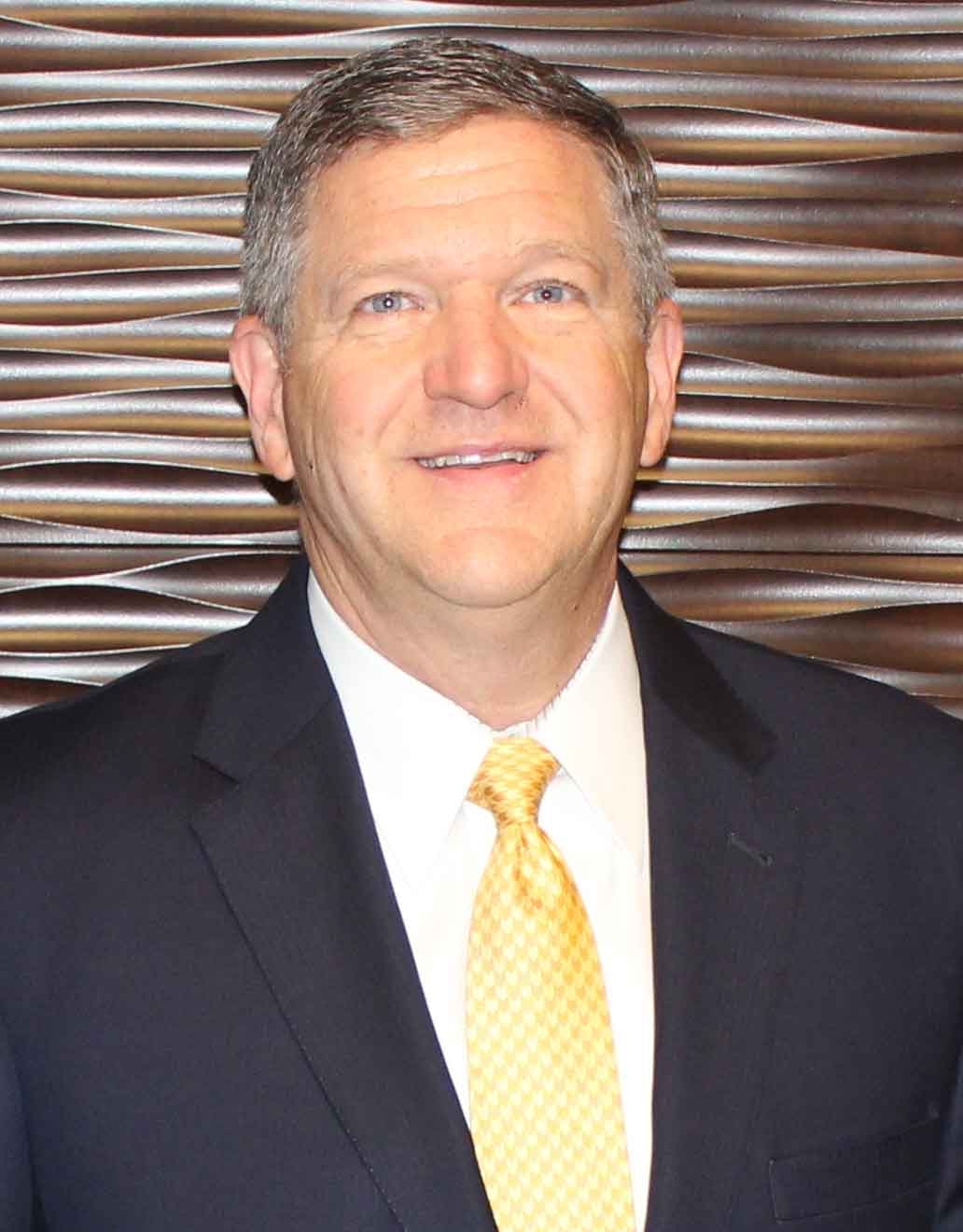 As I write this address, I am preparing to travel to Albany for several days of meetings at NYSFDA headquarters.
On Tuesday morning, our Governmental Affairs Committee will gather with several Board members, members of the Bridge Commission and NYSFDA staff for our annual advocacy day.
This is the day we meet with law makers at the capitol to address issues facing funeral service in New York State and to garner support for our legislative agenda.
It's a wonderful way to keep our faces familiar to the powers that be in Albany and take our grassroots efforts to the next step.
This year it will also be an opportunity for the members of the Bridge Commission to become familiar with the legislative process.
Wednesday will be the meeting of the FDSS Board. The Board will be reviewing the financials for the organization as well as discussing upcoming initiatives for Preplan.
Thursday will be the NYSFDA Board meeting. This will be a bittersweet meeting for me as this will be my last official meeting as President of NYSFDA. This doesn't mean the work ends and I know the next several weeks of my presidency will continue to be as busy as the last several months have been. I look forward to the continued challenges and rewards.
Until next month . . .
Peace, Love and Mickey Mouse.
Jeffrey A. Jennings, CFSP
---