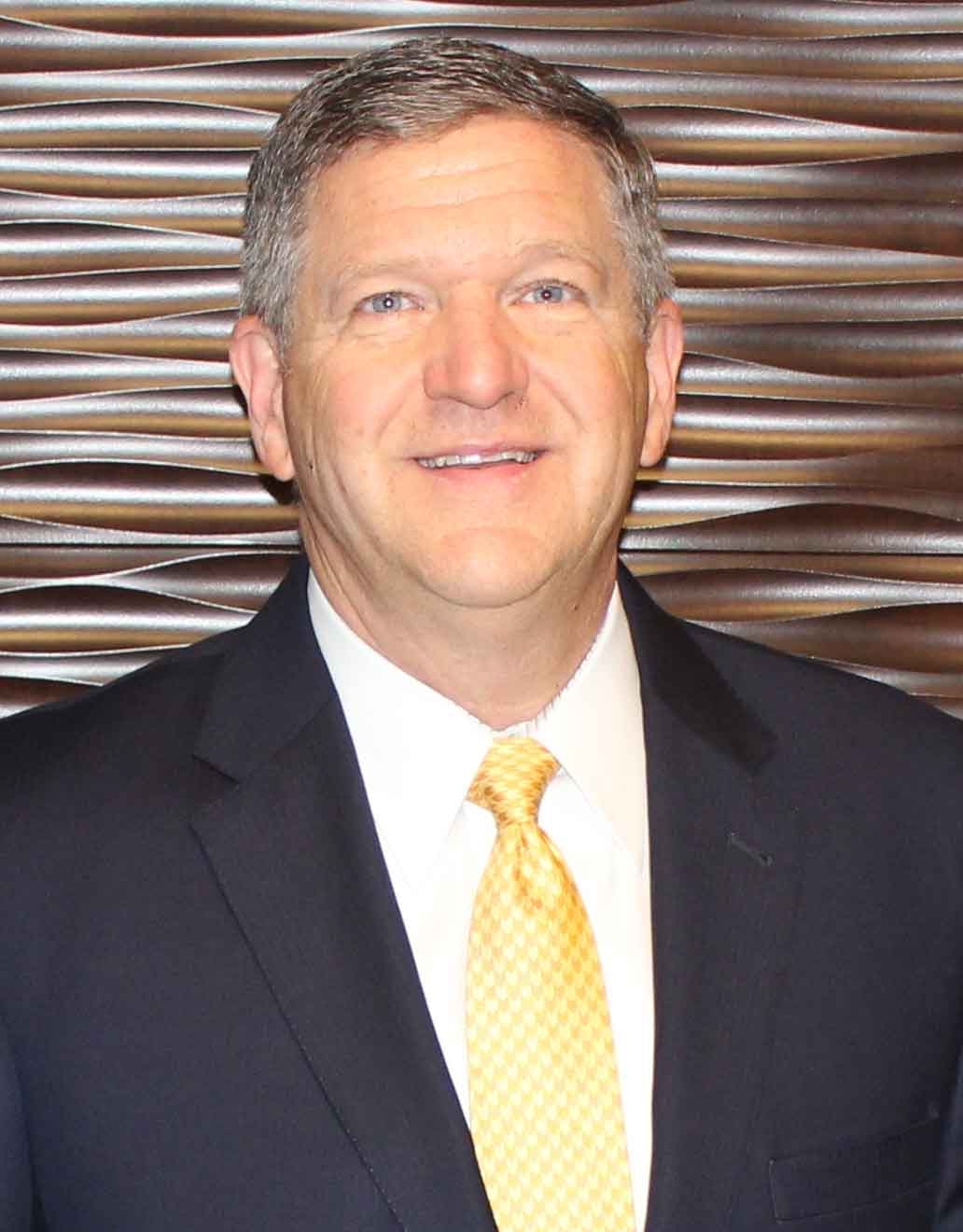 I don't know about you, but every so often something happens to remind me exactly how fragile life is, and how important our profession is.
This happened to me last month as my family worked through the loss of my nephew, Kevin, who died at 41 from a glioblastoma.
As we started to put details together for Kevin's funeral, this experience reinforced for me the importance of having a funeral professional to guide our family.
My family will be forever grateful to my "brother from another mother," J.T. Sprock, his business partner and my dear friend, Deli Rogers, and the staff of Strong, Burns and Sprock Funeral Home in Rome NY, for their dedication and professional services.
They say a medical professional makes a terrible patient.
The same can probably be said in this instance. I'm sure I wasn't the easiest family member for these two funeral directors.
One thing that will forever stand out to me about Kevin's funeral is the importance of having a viewing and the importance of allowing children to be a part of this family time.
I have always been an advocate for both, but more so now.
Watching my two great nephews say goodbye to their father was so significant.
When Rocco, who is 2, walked out of the viewing room, he closed the door behind him and simply said, "Bye, bye, daddy."
His brother, Augie, 6, climbed up on the kneeler and lay across his father's chest for one final hug.
This showed all of us those two children needed to be part of the funeral to understand what death means and to grieve along with the rest of the family.
I started my first presidential address with a lot of words of gratitude to many people.
This address will do the same. The outpouring of sympathies and support shown to my family throughout Kevin's illness and death has been overwhelming. Thank you to all my colleagues and friends.
To change direction a bit. Last week I had the honor of welcoming staff, members of the Bridge Commission and over 40 students from all four New York mortuary schools to the first ever Student's Day at NYSFDA headquarters. I did this through technology
from our home in Florida, but it was still a wonderful experience to witness the dedication of these students taking time from their Saturday to better our profession.
Thank you to the students who attended, to our staff, and the Bridge Commission for taking this task on. I'm sure it's the first of many meetings of this type.
In closing, I wish you all a happy spring season.
Peace, Love and Mickey Mouse . . .
Jeffrey A. Jennings, CFSP
---