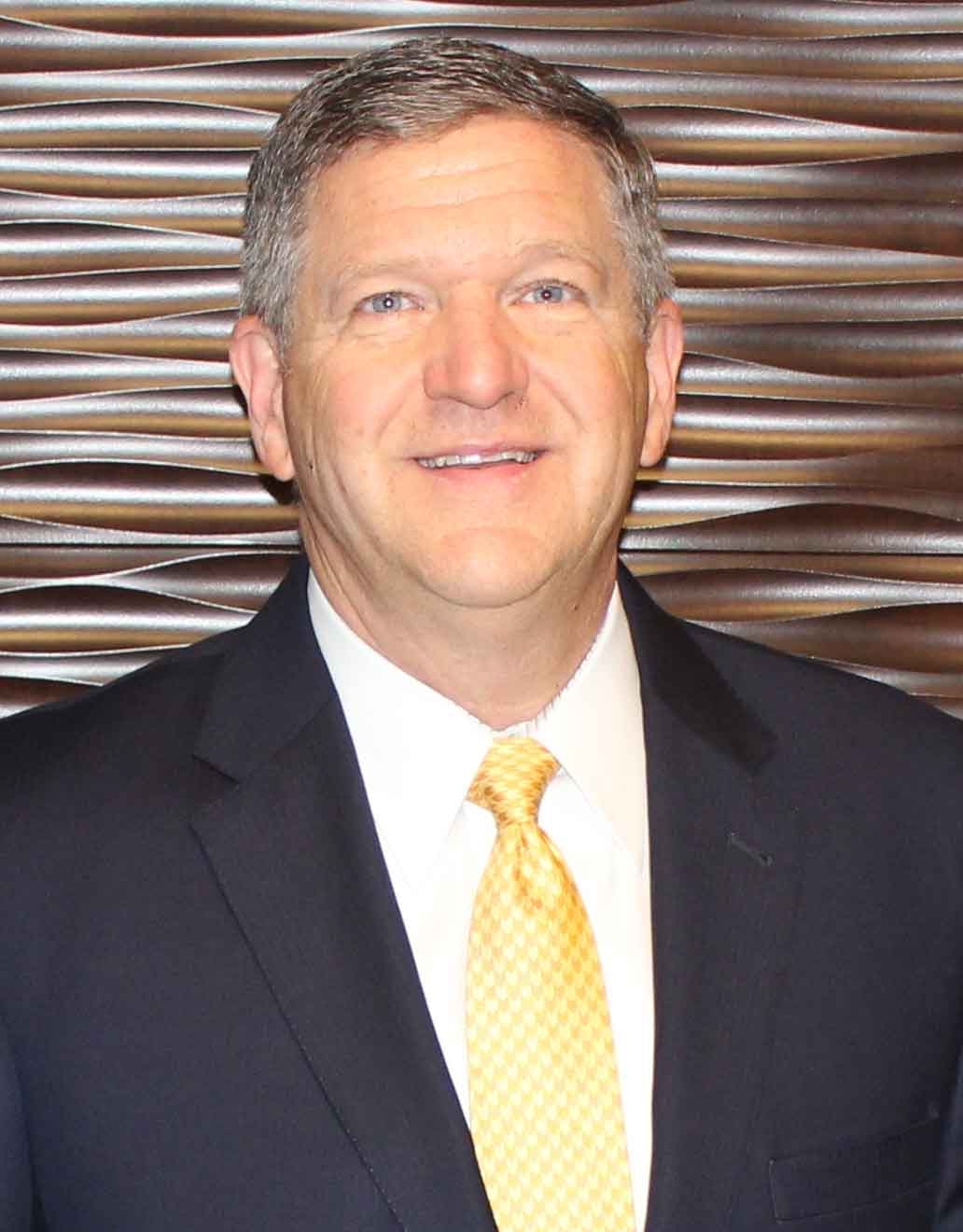 I continue to be confident as I've stated in my last address that Spring is coming. Although I must admit last Saturday while visiting family in the Adirondacks and waking up to almost 2 feet of snow, I had my doubts.
Our association continues to be a busy place. There are some exciting changes coming to PrePlan and information about these enhancements will be sent out soon. There will also be some information about our awareness campaign and the great results we are seeing.
Our March meeting of our newly formed Northeast Funeral Service Partnership was very successful as we reviewed the results of the recent survey and identified several areas of shared concerns between our five states. I know that this group will continue to become a more important part of each of our state associations and is a great think tank of new ideas to share services.
Much of what was discussed at the Partnership meeting was then reported back to our board of directors at our March meeting. The board wholeheartedly supports our continued involvement in the Partnership. As my term on the Partnership nears its end, I am thankful for having been part of its inception. I will truly miss meeting and sharing ideas with these individuals but am comforted knowing that we have a great new voice with Bill Villanova joins the group.
At our board meetings in March, I also reported back on the work of the Funeral Service 20/20 Task Force. This group of talented individuals from around our own State have given our board and our membership several things to consider for the future of funeral service in our State. One idea that we will be reaching out to members about involves the formation of a paraprofessional position for funeral service. A survey will be forthcoming to receive member feedback on this position and if our membership feels there is a need. Please watch for this and provide your input. As I've said before and it's never been truer, this association belongs to all of us and everyone's input is valuable and welcome.
In closing, as always, I thank you all for your input and support.
Peace. Love. Mickey Mouse.
Jeffrey A. Jennings, CFSP