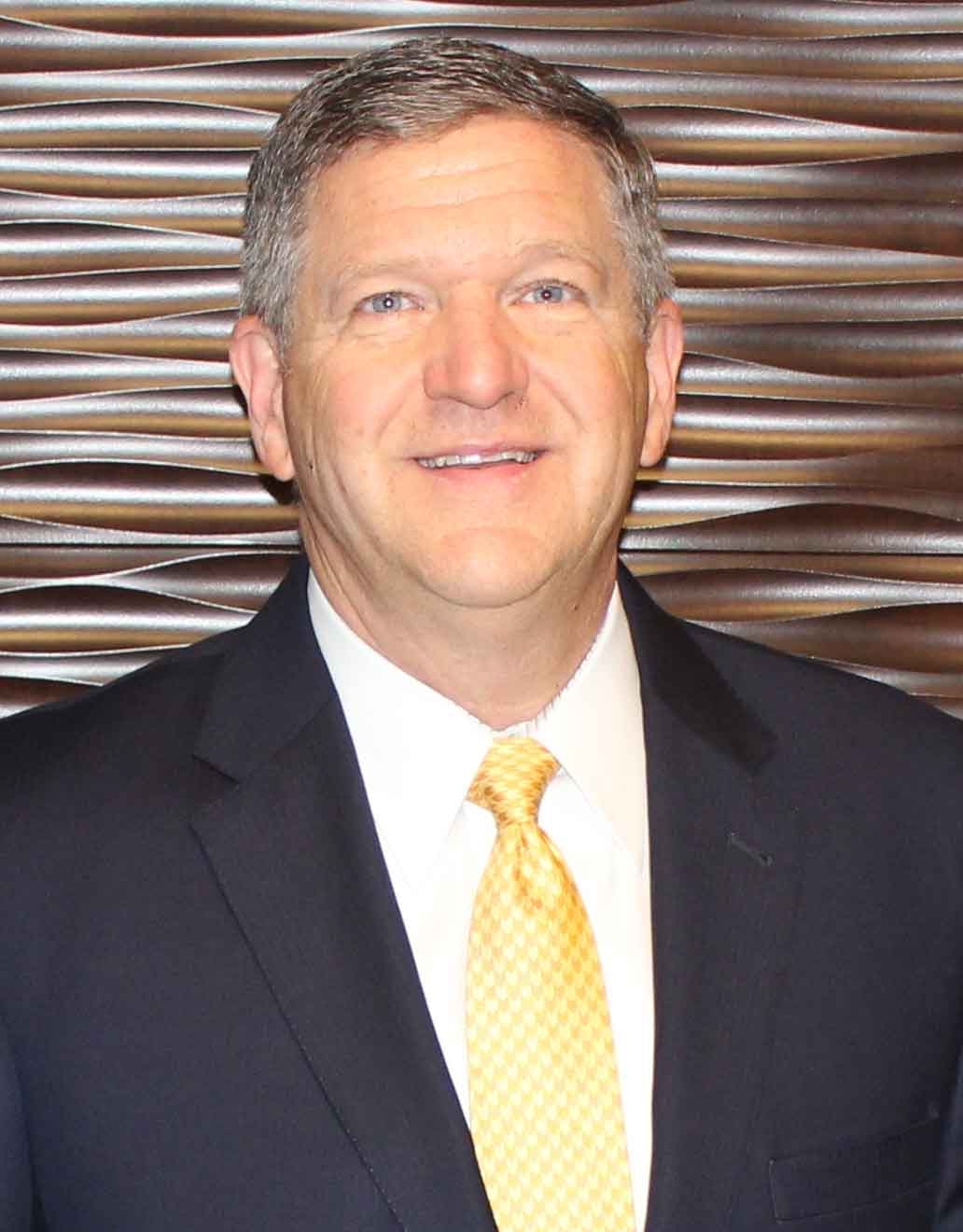 At the writing of this message your officers and Board are gathered in Lake Placid for strategic planning meetings and Board meetings.
These meetings occur each year in September and are extremely important in setting the tone for the upcoming year.
I am extremely excited about our upcoming year and looking forward to assisting the association on some challenges that are on the horizon.
Time certainly marches on. It is hard for me to believe it has been 17 years since the September 11th attacks on our country. Sometimes it seems so recent. For those of you that were involved in the efforts at Ground Zero, I'm sure it is even more so.
The first weeks of September have proven to be quite busy for our association.
The Board takes our fiduciary responsibility seriously and as such much of our recent discussions have centered around ways to increase revenue while cutting expenses. Not unlike what we all do in the day to day operations of our own businesses.
The Board also continues to monitor and push for full implementation of the EDRS system around the state. Hopefully, for those who are using the system, it is working well for you. Please know we are aware that there are places where the system is not being used, and we are trying to push for full use on all levels.
Lastly, coming up in October is OSHA training. The teleconference dates are throughout the month on each Wednesday. Please remember to register for this important and mandatory training. [LEARN MORE]
In closing, for all of those who have children returning to school, or for those returning to school yourselves, I wish you a successful school year. Remember, watch for busses.
Peace, Love and Mickey Mouse . . .
Jeffrey A. Jennings, CFSP
---