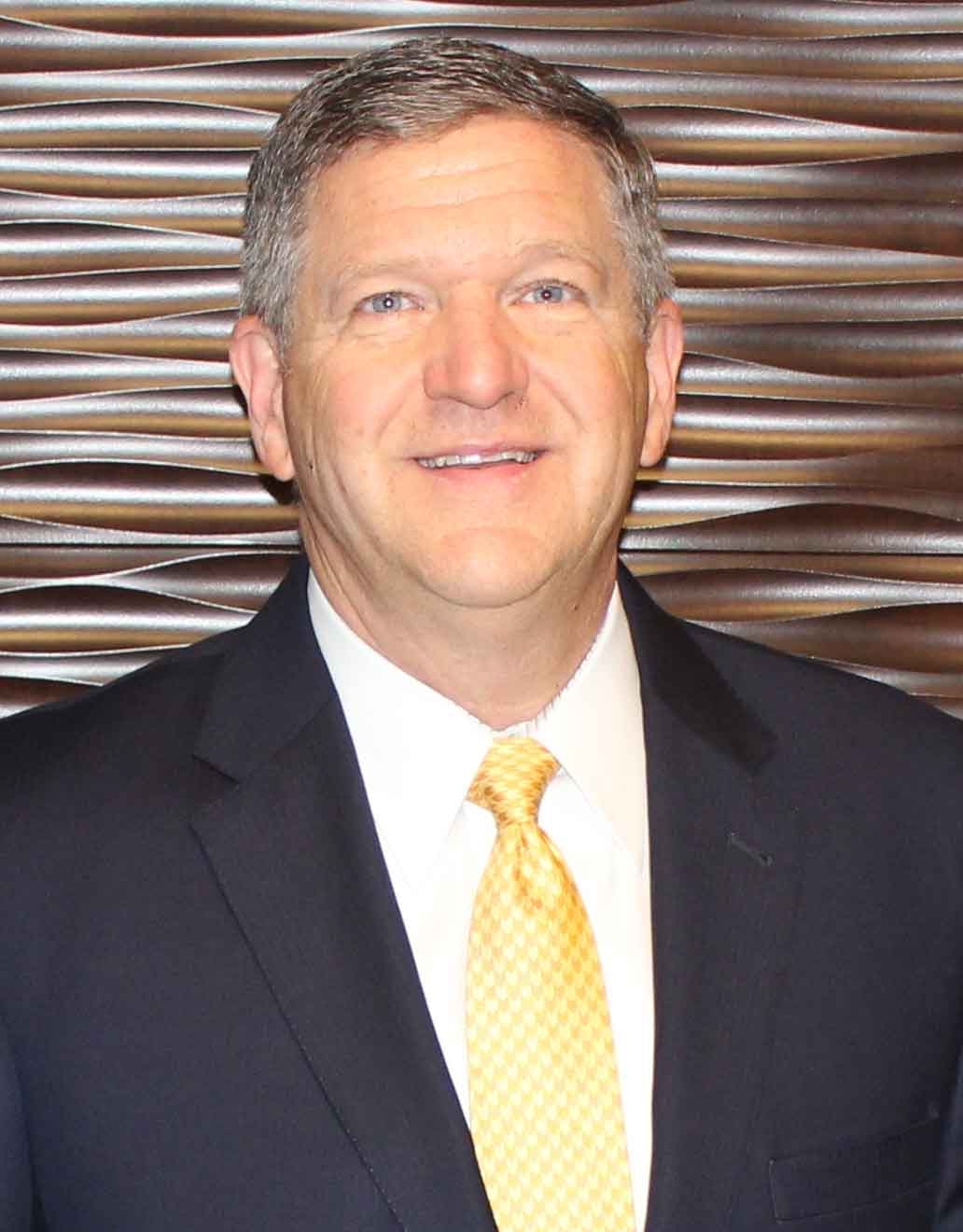 As I sit down to write my first address as President of NYSFDA it occurs to me there are two words in the English language that cannot be over used.
Those words are THANK YOU. Thank you will be the focus of this address.
I wish to say thank you to some very special people in my life and to some very special people in the life of our association.
First, I would like to thank my family. To my beautiful wife Robin who has supported me in all my life's endeavors, without her strong support, I would never have been able to be where I am in both my professional and personal life.
To our daughters, Emily, Katie and Colleen who have also been so strong in their support, I am extremely proud of the three wonderful young ladies you have become.
Secondly, I would like to thank my staff at the funeral homes who have been willing to pick up the extra work involved so that I can dedicate the time needed to serve in this office.
Next to my fellow officers and their wives, thank you for being willing to serve in the offices you hold and to your wives for their support.
There is only one word to describe the connection I feel with these individuals. Family!!
Also, for all other Board and committee members who dedicate many volunteer hours of hard work just because they have a desire to better funeral service in New York.
If you are reading this, and do not currently serve on a committee, please contact me if you have any desire to become involved. I promise you it will be a fulfilling experience.
A huge thank you also goes to our staff in the Albany office.
These individuals spend countless hours working to help all of us serve families throughout NY.
We have just returned from a magnificent convention at Turning Stone.
Some highlights included 12 CEU hours, a wonderful trade show and several social and networking opportunities.
All of this would never have been possible without our dedicated Albany staff led by our Executive Director, Mike Lanotte.
Lastly to all of you, my colleagues from across the state.
Thank you for the trust and confidence you have placed in me in electing me to this position.
Please always remember, this is our association and it will be as strong as we make it. It takes input form everyone.
Please reach out to your State Director, a Past President, any current officer, staff member or me with any suggestions or concerns you may have.
We have many exciting and some challenging times coming up for our association.
Please get involved if you are able. I will close as I closed my remarks at the installation banquet. As a tribute to my sister who passed away too early at age 50.
I wish you all Peace, Love and Happiness
Jeffrey A. Jennings, CFSP
---