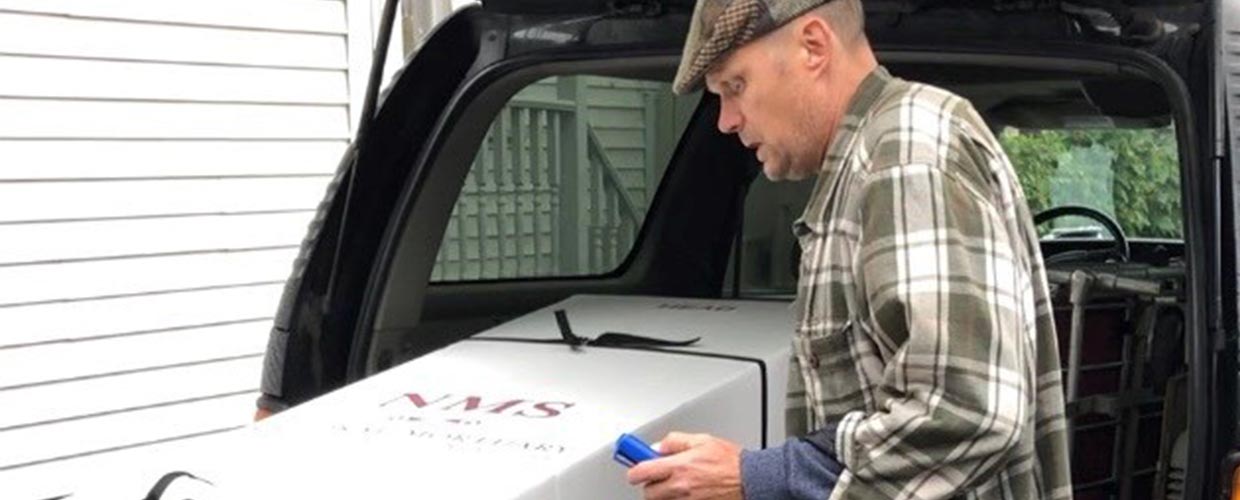 Not long after a near-fatal crash, second-generation funeral director David Murphy considered leaving the profession.
A severed spinal column, broken bones, organ injuries and temporary paralysis left him a bit less agile than he'd been before.
Today, after six years of recovery, Murphy can pick up and transport more bodies to funeral homes in one day than most funeral directors.