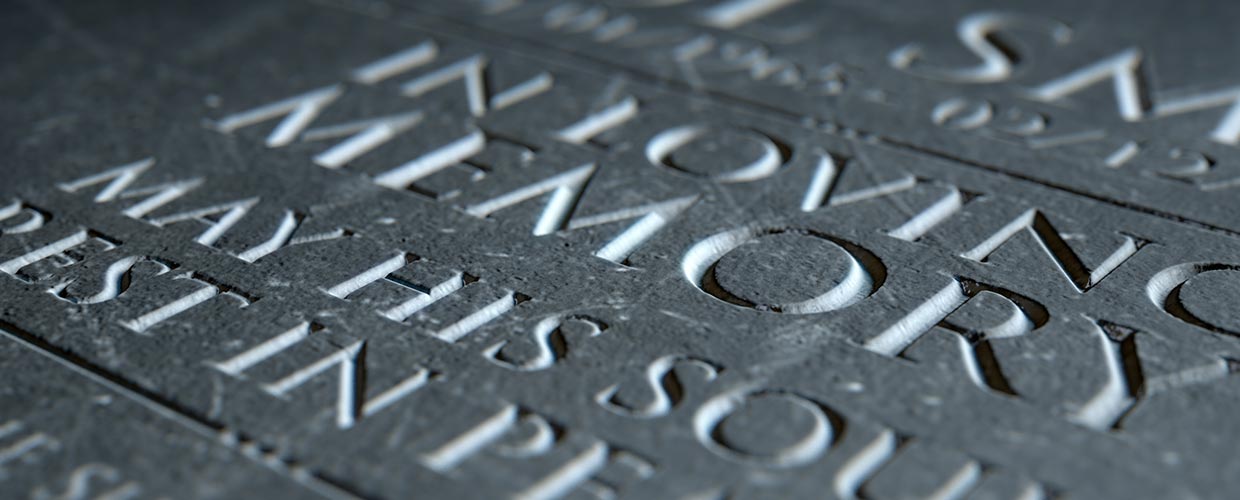 If you live close to the cemetery where your loved one is buried, it should be fairly easy to stop by and pay your respects.
But for those who live hundreds of miles away – and those with roadblocks to mobility such as a disability or inability to travel – simply seeing their loved one's grave site can be a real gift.
With the help of an online project, anyone who visits a cemetery can help those who can't by simply taking a photograph.