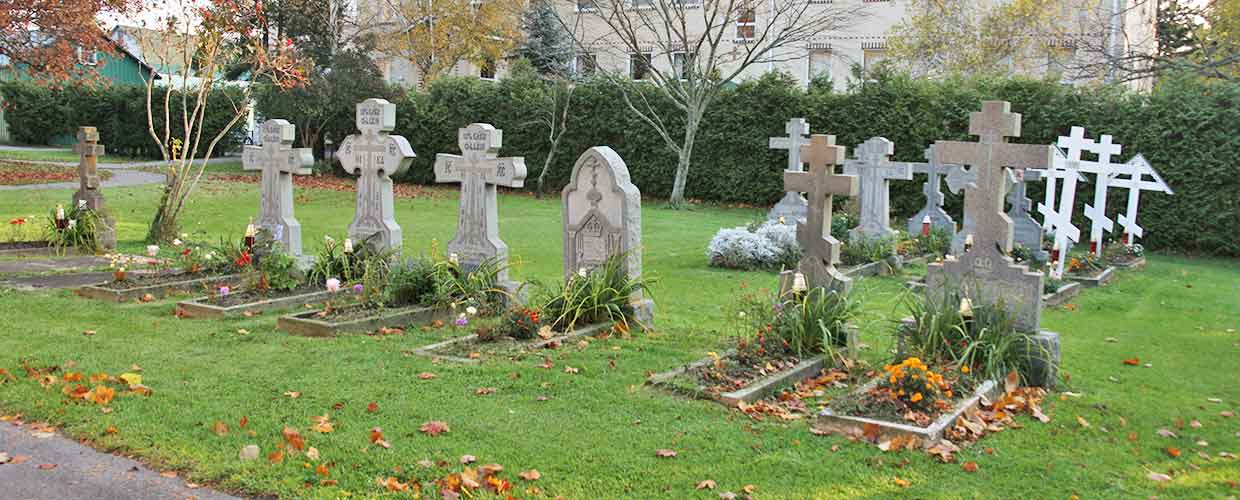 Burial grounds – whether they are private family graveyards or large, public cemeteries – are constantly facing challenges like severe weather, vandalism and the ravages of time.
Many have fallen into disrepair; others lost their governing boards and fell into the hands of localities that are less-than-eager to maintain them.
But in many places of New York State, residents, neighbors and volunteers are embracing the value of these historic final resting places.