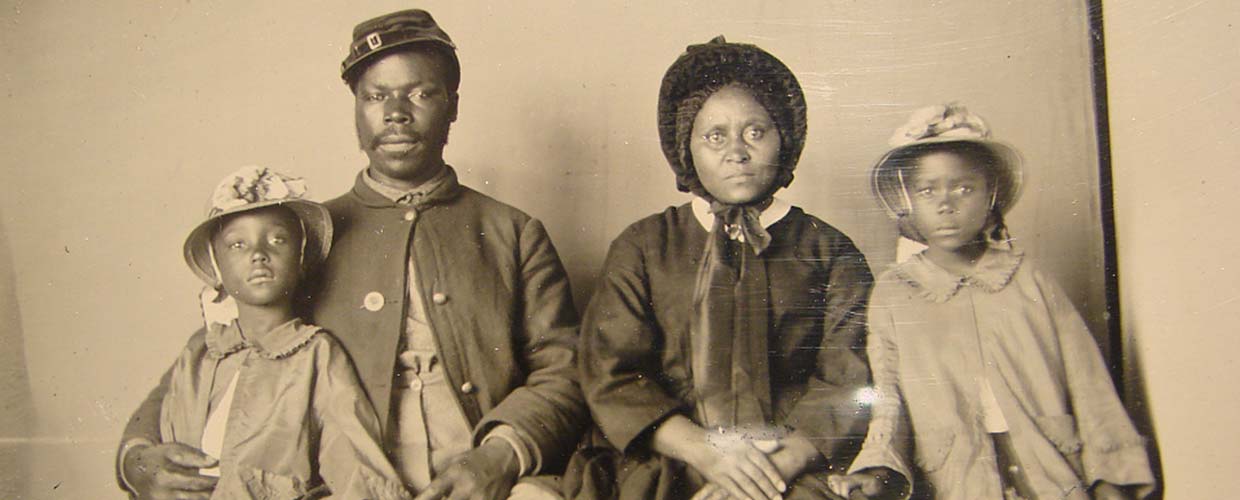 Henry Bell was among more than 600,000 Americans who died during the dark days of the U.S. Civil War.
Bell was a freed slave who agreed to fight for his liberty with the Union Army.
Today, citizen volunteers can play an important role in the goal of keeping the memory of earlier Americans alive.