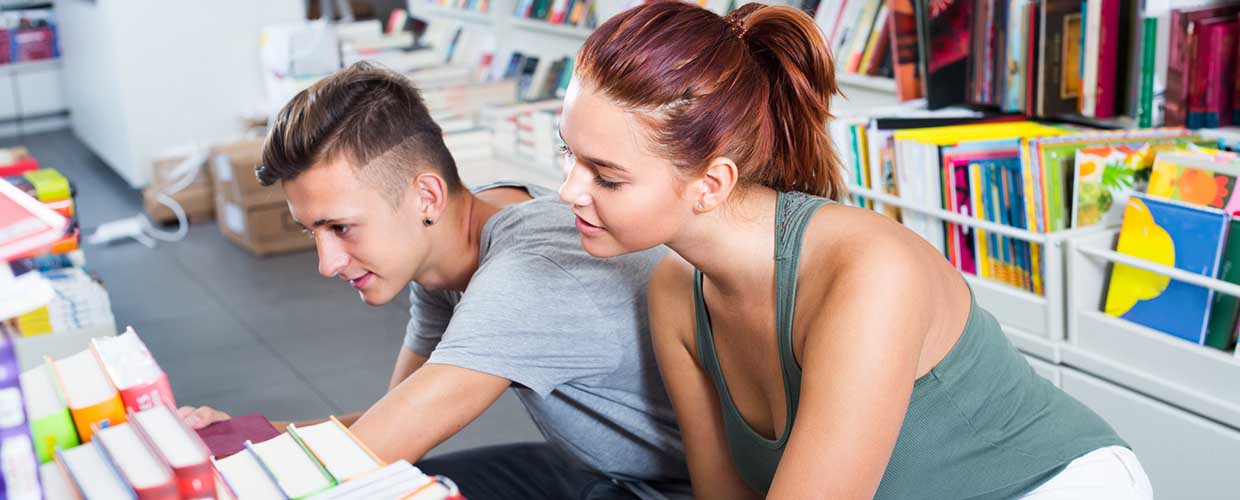 The value of a college degree isn't what it used to be, but its importance certainly hasn't diminished.
In fact, in Sallie Mae's report, "How America Pays for College," 90% of families expect their student to earn at least a bachelor's degree, with 54% expecting a graduate degree.
Of course, if you've read any recent news about the financial details of college education, you'll know that it's also a foreboding prospect: there is nearly $1.3 trillion in total U.S. student loan debt, ongoing wage stagnation, and the prospect of enduring years of underemployment.