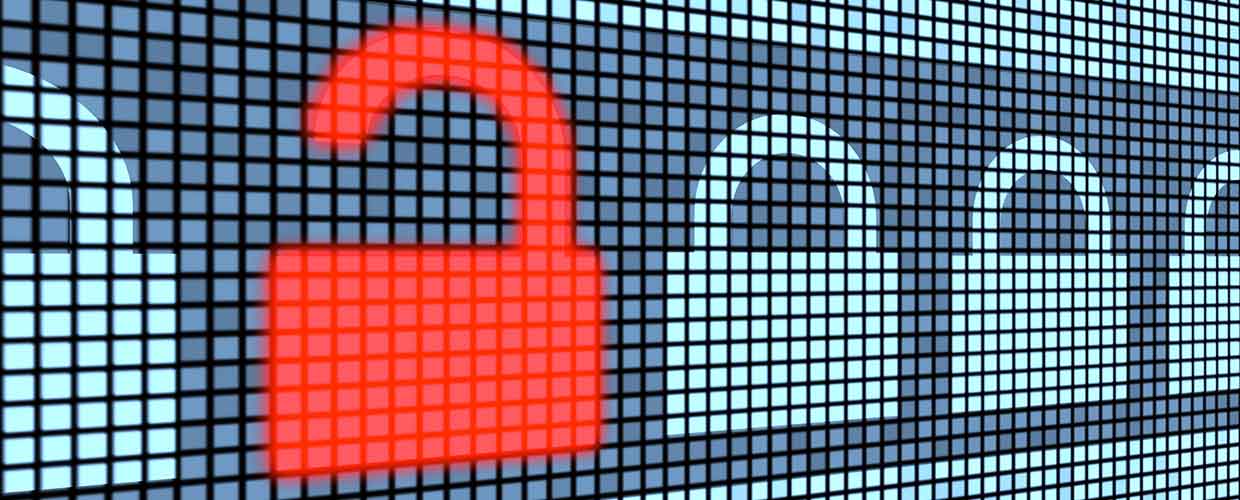 Equifax, the big credit reporting agency, recently announced a cybersecurity incident potentially impacting approximately 143 million U.S. consumers.
Equifax has established a dedicated website at www.equifaxsecurity2017.com to aid consumers in determining if their information has been potentially impacted and to sign up for credit file monitoring and identity theft protection.
This website also provides additional security information on steps consumers can take to protect their personal information.
A dedicated Equifax call center is also available toll-free at 866-447-7559, open daily from 7 a.m. to 1 a.m.
Equifax will send direct mail notices to consumers whose credit card numbers or dispute documents with personal identifying information were impacted.
To read the Equifax press release regarding the incident, please click this link: https://investor.equifax.com/news-and-events/news/2017/09-07-2017-213000628.
---