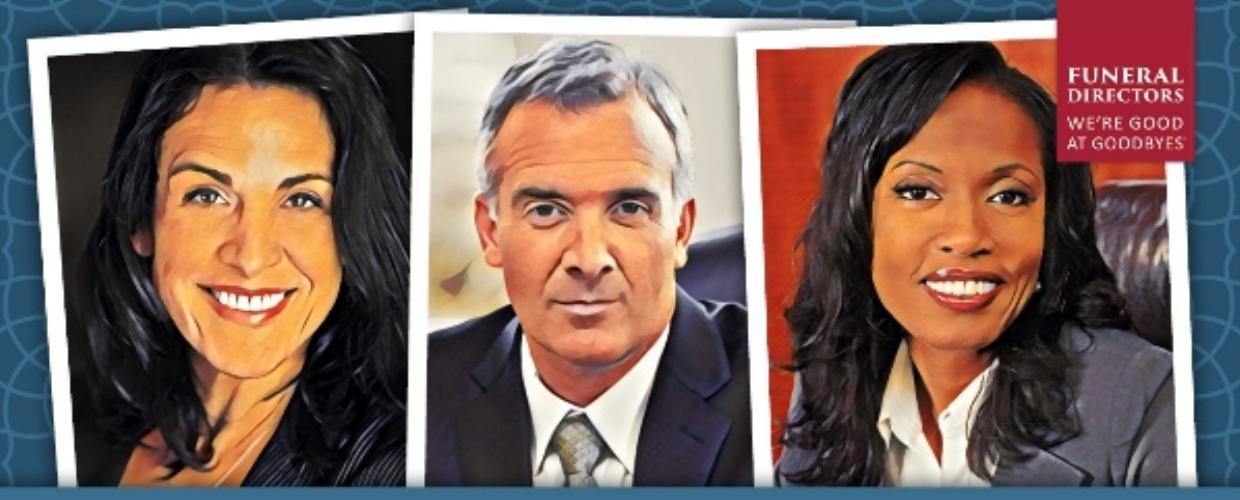 Mission
To empower, inspire and elevate funeral directors.

---
Vision
A world where funerals matter.

---
Values
Integrity. Excellence. Commitment.

---
History & Facts
The New York State Funeral Directors Association (NYSFDA) is among the oldest association of funeral directors in the United States.
The original organization was founded in 1889; in 1933 it assumed its current name.
Approximately 900 funeral homes operating in New York State belong to NYSFDA.
Headquarters are in Albany, New York.
NYSFDA membership is open to any funeral firm and its owners and employees who are licensed by the State of New York to offer funeral services.
NYSFDA members receive updated industry information, compliance materials and a monthly newsletter. Educational programs include mandatory annual OSHA training, an annual convention and tradeshow, seminars and webinars.
NYSFDA members are eligible to participate in PrePlan, the industry leader for preneed trust fund management that offers complete security and flexibility for both consumers and funeral directors.