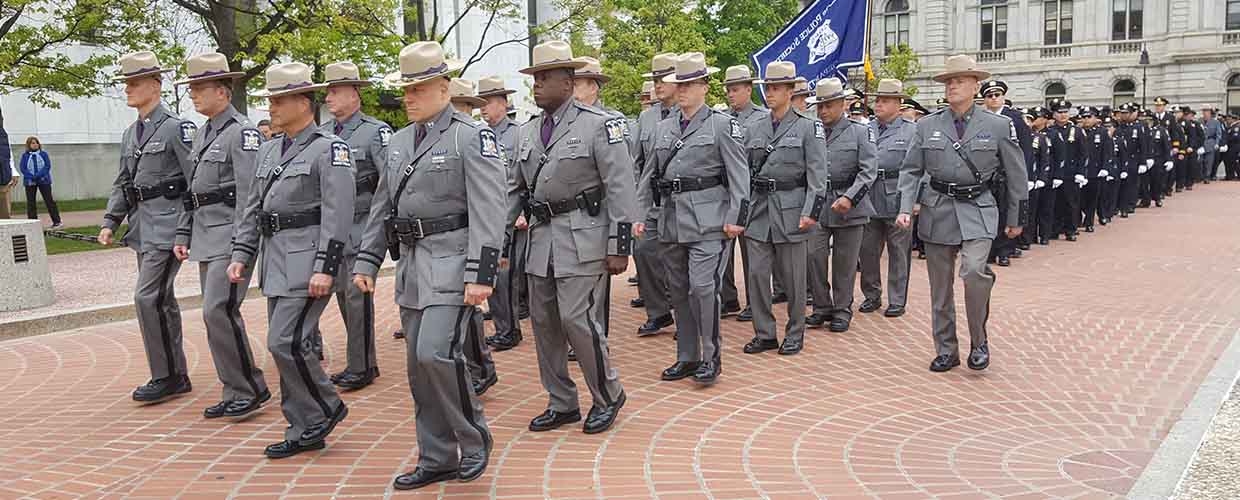 I wrote a note on a piece of plywood that surrounded what was left of the World Trade Center site back in 2002.
It was about four months after the Sept. 11 attacks. My wife and I went to pay our respects, and we added a note to hundreds of other condolences people left as they waited in line to see the site.
I know I expressed remorse for all those killed – but I didn't know then that so many more would be lost.