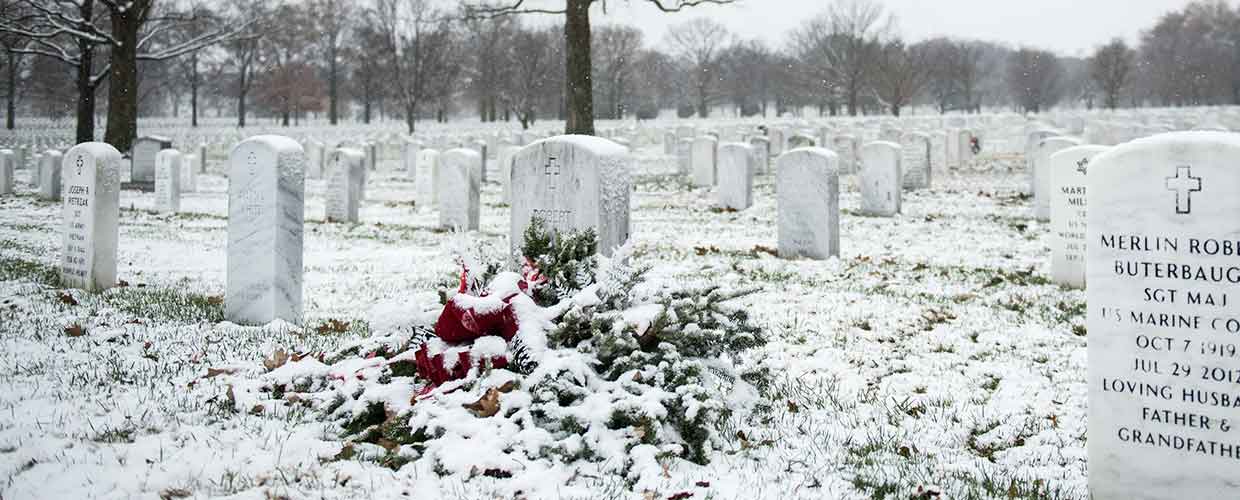 Arlington National Cemetery is a national symbol of the reverence bestowed upon those who serve America in the armed forces.
There are as many as 30 funeral services taking place there every weekday and another 10 on Saturdays.
At the current rate, this 152-year-old cemetery could run out of room in as few as 25 years.