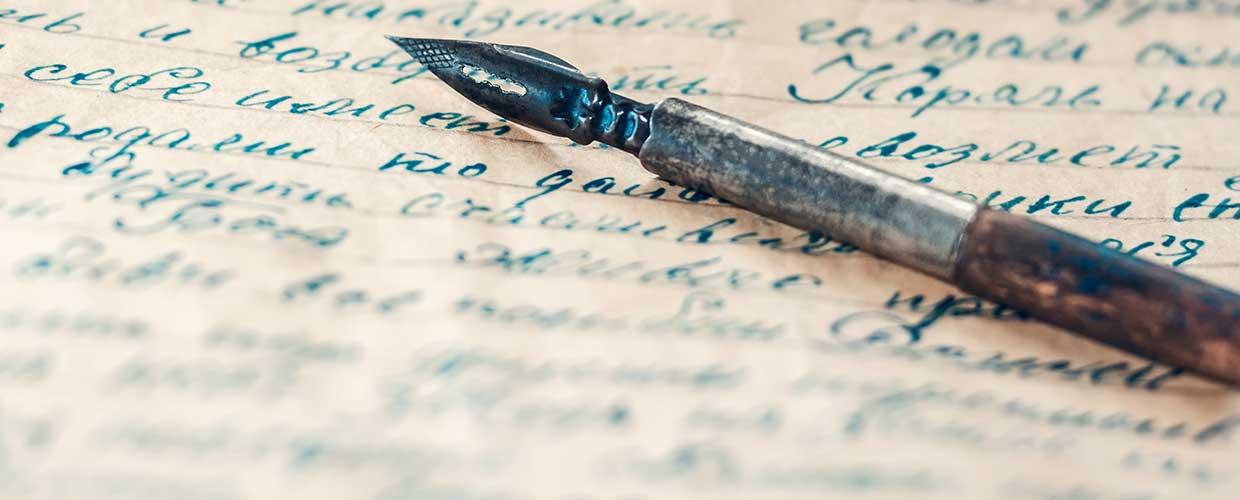 Years ago, family stories were passed down the generations through word of mouth.
It wouldn't be otherwise a couple hundred years ago – when most people weren't able to write.
After decades of mandatory education in the United States, most people are able to write, so today, there are few excuses to let important family history be forgotten.
Several calendar observances for the month of November provide ample encouragement to consider writing down some of your family stories – and there is quite a bit of help out there to make it easy.