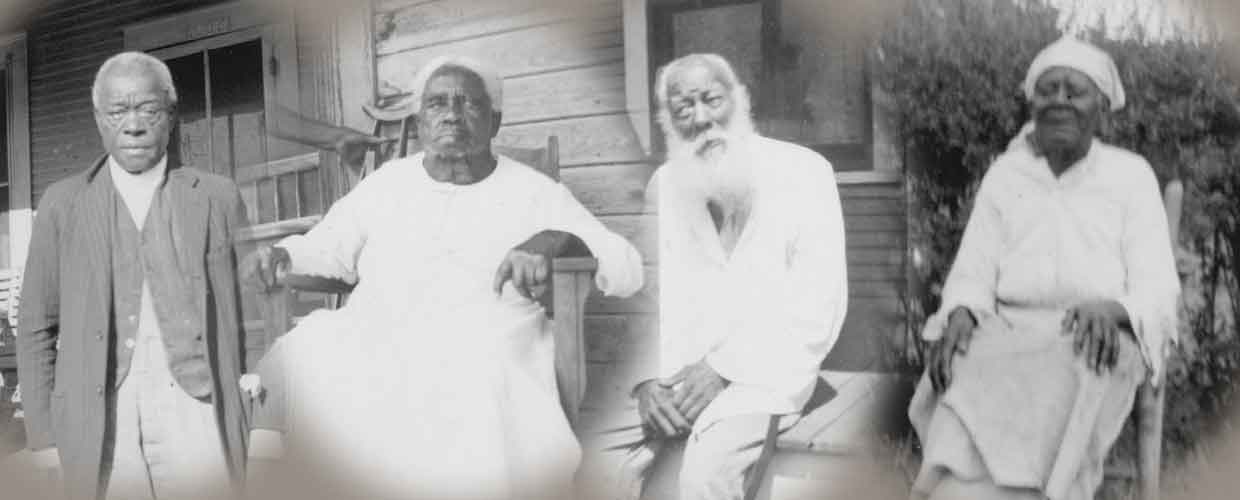 ---
New York State was a destination for many freed and escaped slaves before and after the Civil War.
But occupants of the Empire State hosted their share of people who were considered property and lived a life of toil and torment.
In the past these people were mostly unnamed, faceless figures pooled into a category: Slaves.