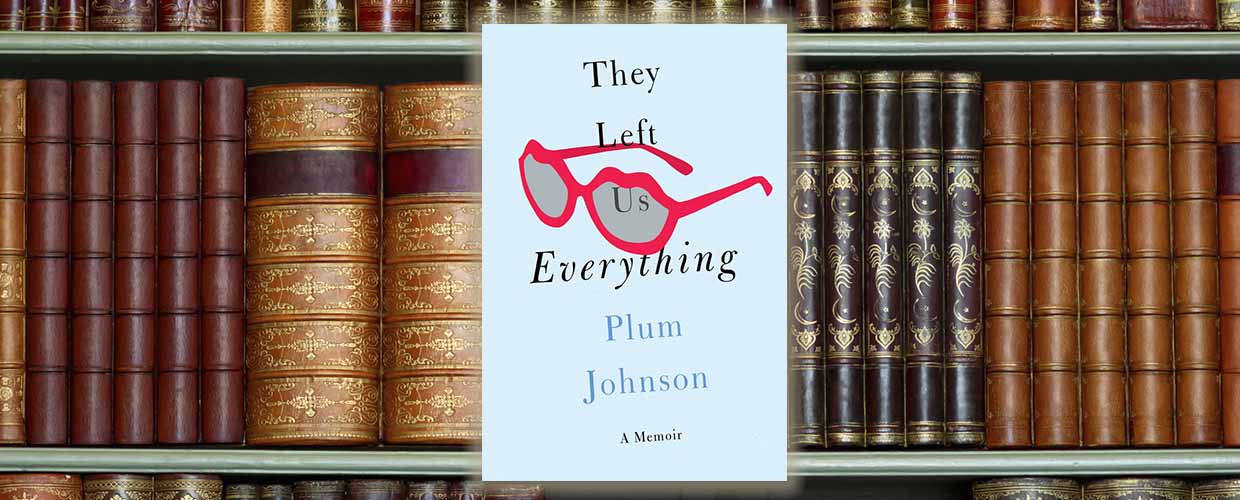 Your grandmother's jewelry will be yours someday.
You've known that since you were small, and were caught playing with them. Someday, you were told, you'd be the proud owner of a necklace, pins, rings and other pretties bequeathed.
But in the new memoir "They Left Us Everything" by Plum Johnson, some things are simply not treasured.