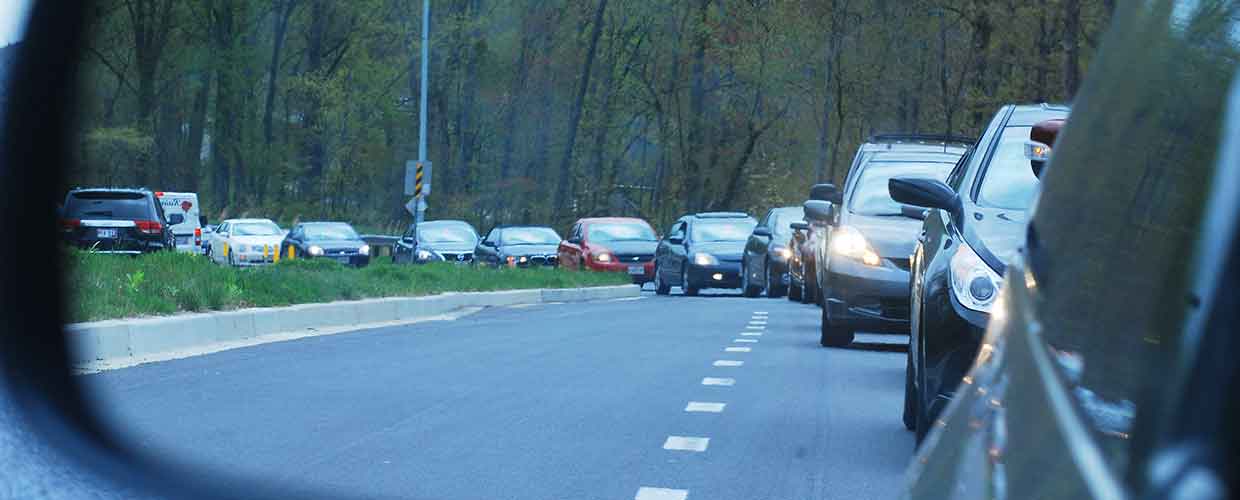 Years ago, photographer Duane Knight captured a host of images during his Uncle's funeral and turned them into a book of memories for his aunt.
When she got it, she marveled at how many people attended the funeral and she praised him for capturing memories she wouldn't otherwise have.
She was overwrought with emotion during the service and didn't realize many who attended the service were even there – until she thumbed through the photo book's pages.