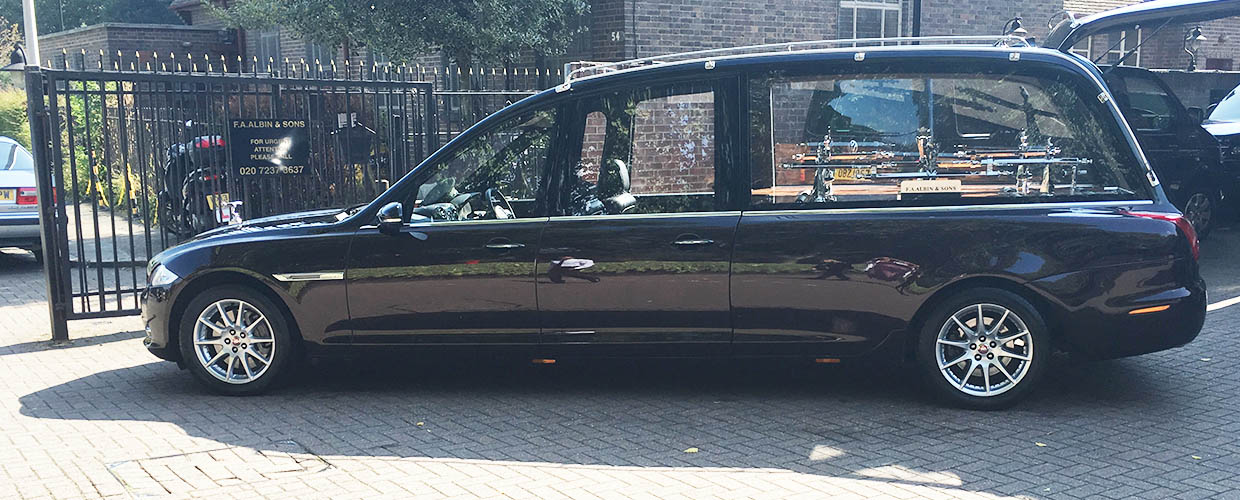 As you know, our services are held relatively quickly after the time of passing.
At F.A. Albin & Sons, this is not the case. Services may not occur for several weeks after one's passing.
Everything is taken care of over time, and families are given ample time for grief and preparation.