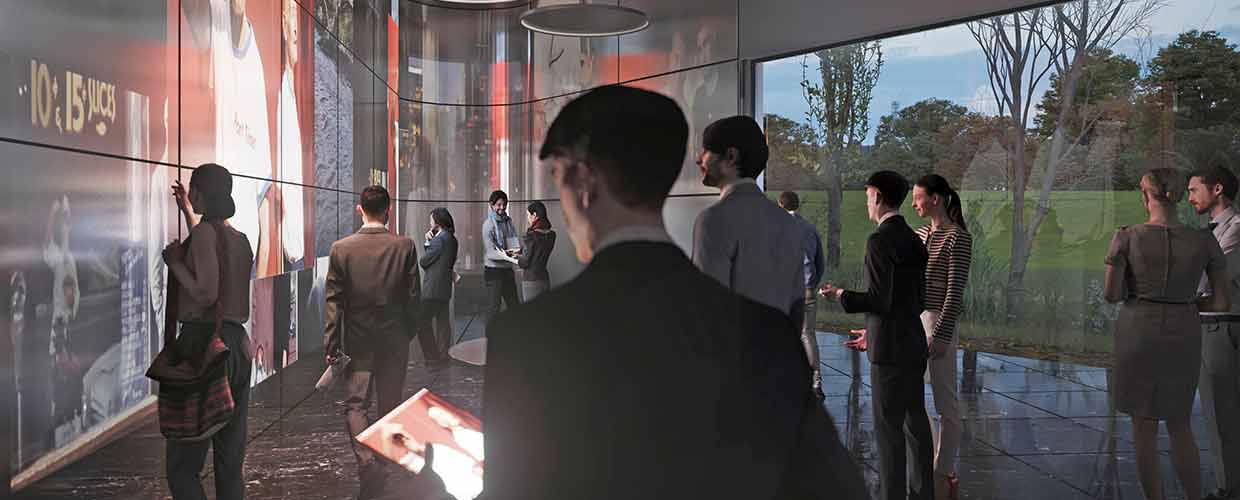 People gather, they hold a ceremony, and then they meet up to talk about the ceremony and its focus – the loved one who has died.
It's a simplified description of a funeral, but a useful one when thinking about the space needed for a funeral to take place.
The architectural firm Hofman-Dujardin of the Netherlands recently announced renderings of a new design of a "Funeral Centre" for modern times.
It's a design that requires only three rooms.