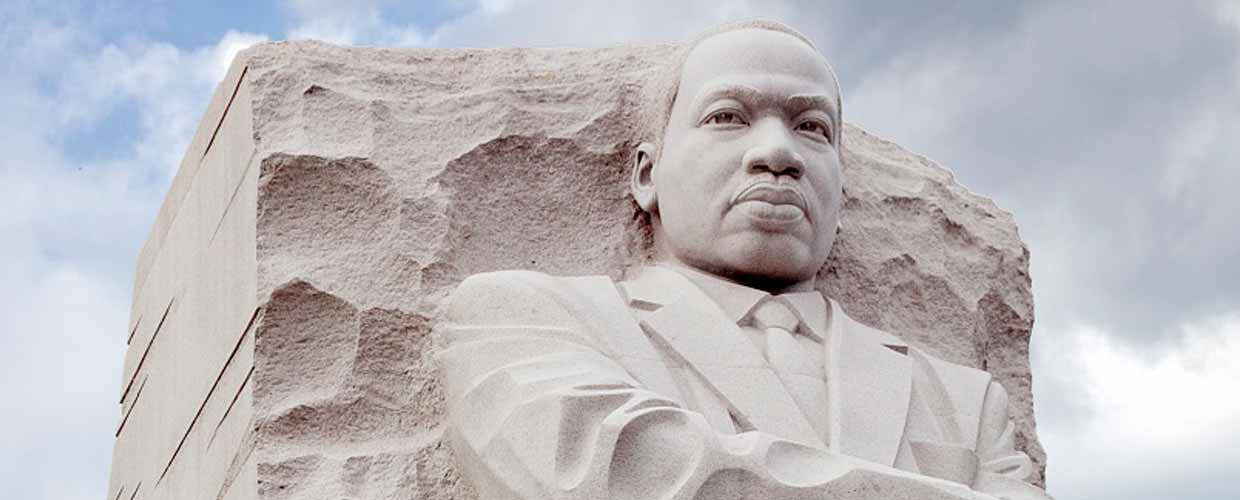 Some people ask that memorial contributions be made to charities and other good causes after they pass away.
And when those who remember them take this step, they can truly say they've made an impact on the world.
But only for one person's birthday is there an annual holiday that gives millions of people a day off of work: Martin Luther King Jr.