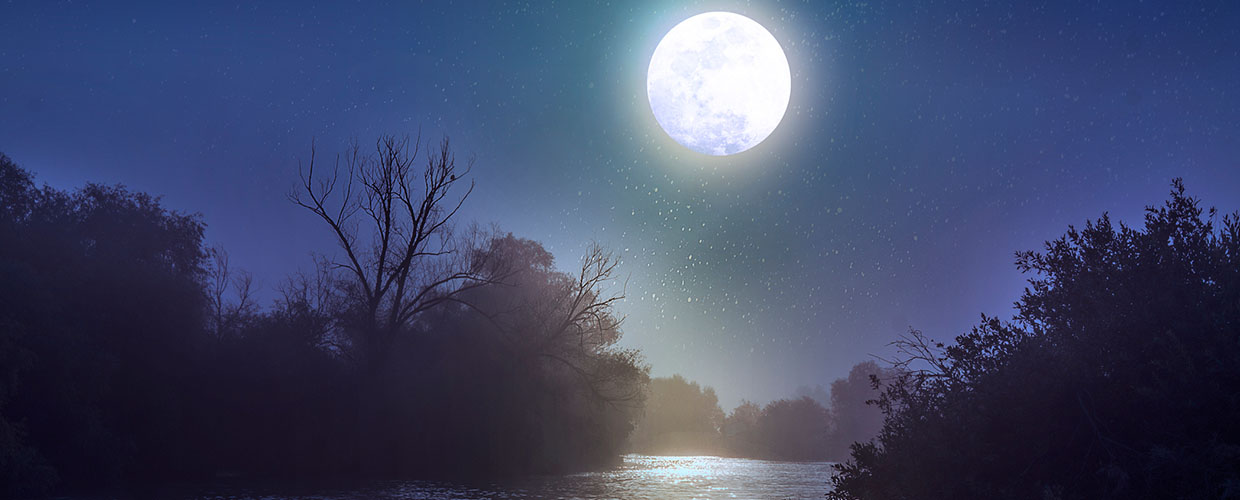 India's Taj Mahal is one of the most prominent final resting places you can see on Earth. But I'm fairly certain they're not taking new reservations for burial there.
Same goes for the massive pyramids in Egypt, if they are, indeed, final resting places.
Those looking to have their remains situated in a unique place may have to consider the Moon as the next best place to go.