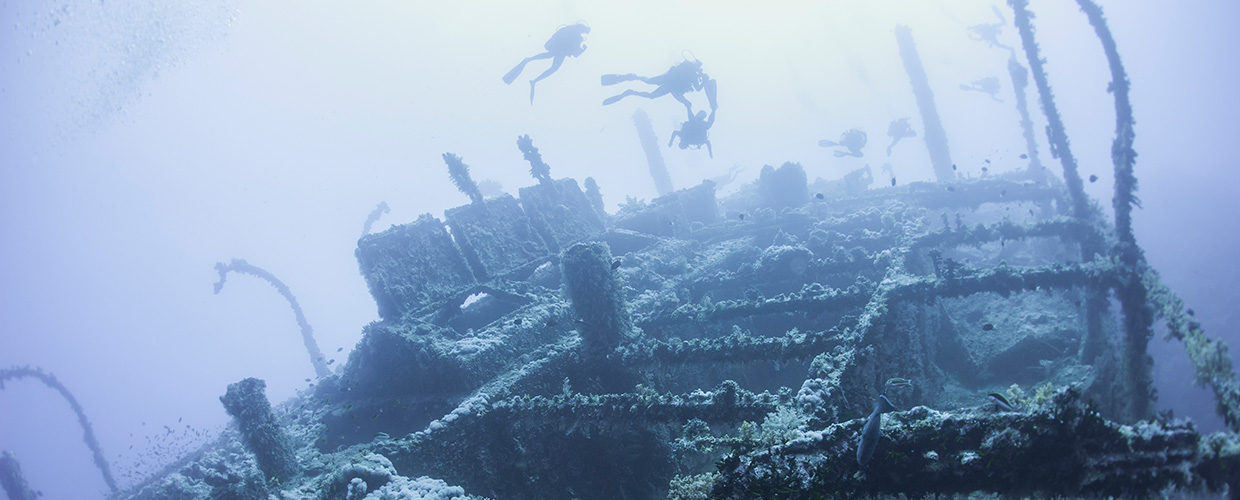 Funerals for veterans are emotional, symbolic and heartfelt.
They serve not only to memorialize those who sacrificed their lives but also as an expression of a society's love for those who give their all for their country.
There's a lot more to do -- we're about 100 years late in recognizing hundreds and thousands of veterans worldwide who never had a funeral, much less a recognized final resting place.