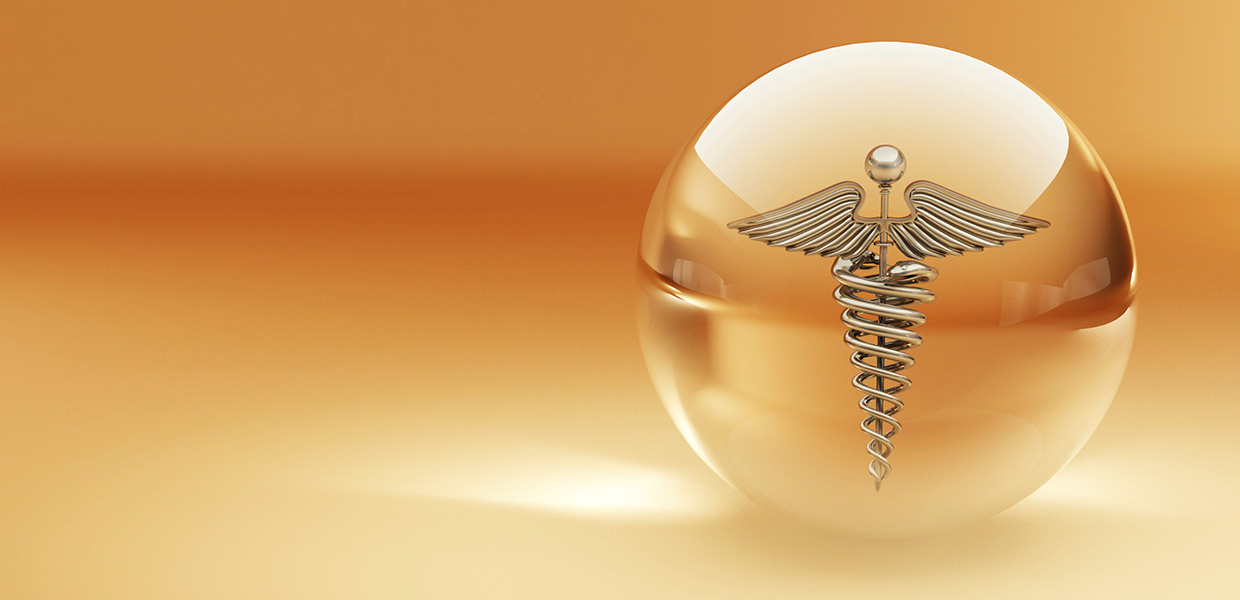 It's not hard to find examples of disrespectful treatment of people's bodies, but it's most disheartening to me when it happens to people who donate themselves to science.
It's a selfless act that I'm certain helps surgeons learn to sew up a burst appendix or find an artery in order to save a life.
I offer my sincere gratitude to all who make this decision.