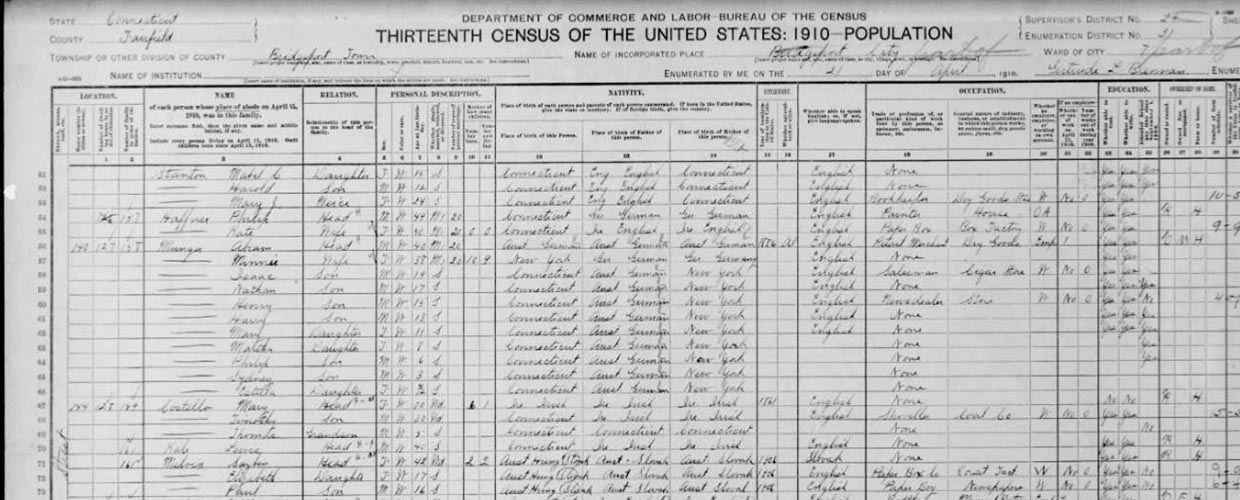 One of my ancestors – a farmer - got tangled up in the French & Indian War before rising to the rank of sergeant and fighting in the American Revolution.
Another ancestor rode the ill-fated Lusitania from England to New York
Fortunately for Henry, it was several years before the ship was sunk and more than 1,000 passengers died during the First World War.
One of my ancestors had a young son kidnapped by Native Americans. Another traveled to New York City from Saratoga County, NY to sell apples each year.
Family History Month – October – provides great encouragement to learn more about where you came from – and you don't have to hire a genealogist to do it.