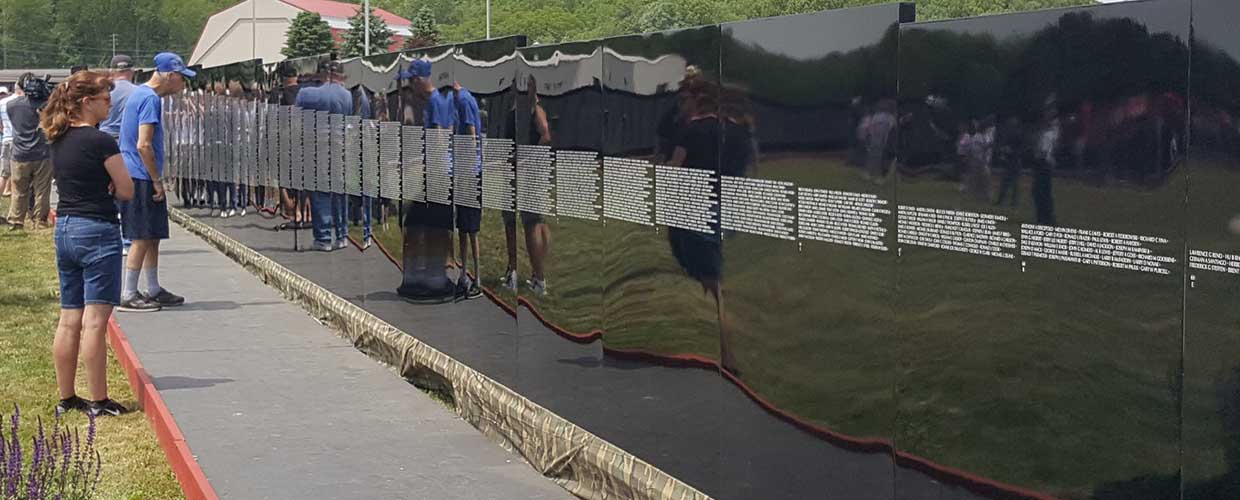 It's the biggest tombstone I've ever seen – thousands of names on glossy, black granite slabs – all representing siblings, parents, loved ones who never returned home from the Vietnam War.
Each name on the Vietnam Memorial Moving Wall represents an American who did what was asked of them.
Most died thousands of miles away from their homeland. Many are still missing.