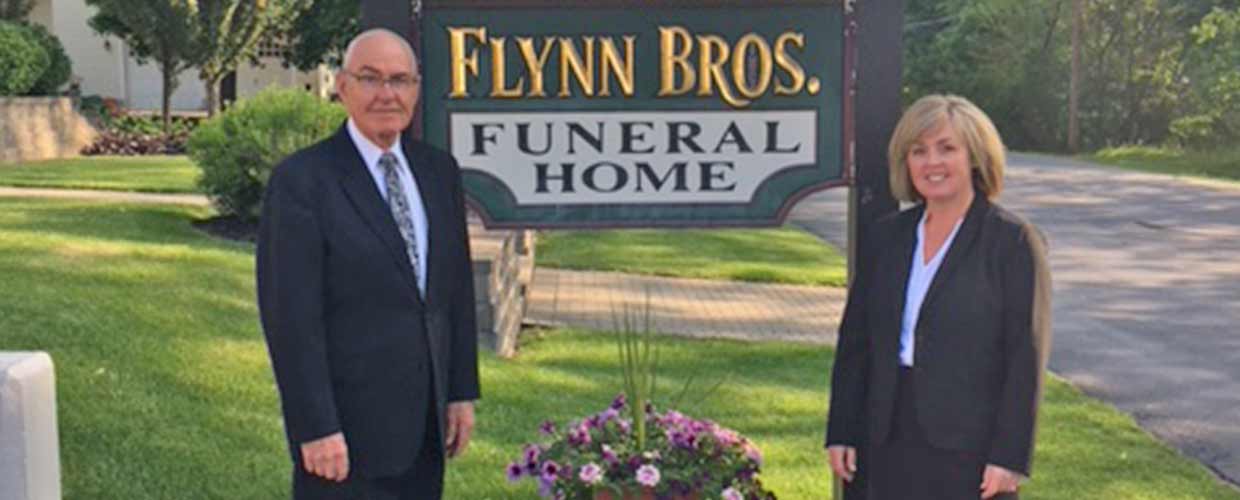 I knew I wanted to be a funeral director from the time I was in eighth grade.
When I was younger, I enjoyed taking the long trips to far away cemeteries with my father, even though he was a man of few words and there wasn't a radio in the hearse. I simply enjoyed being by his side and watching him work.
I grew up living at the funeral home.