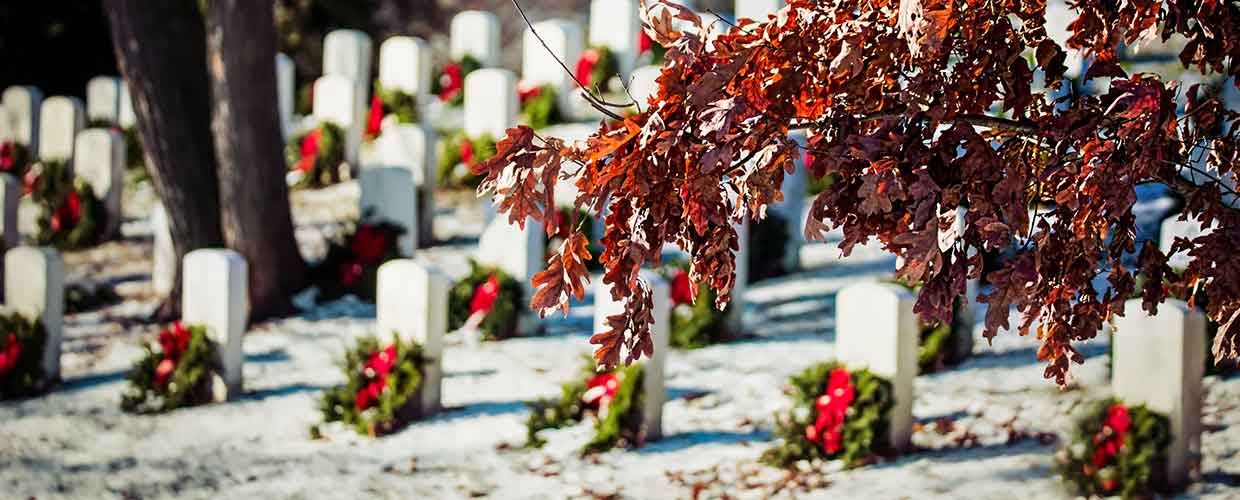 Some people voice their wishes when discussing what will happen with them after they pass away.
It's hard to consider doing anything but what they asked.
But some have been placing ashes at the Vietnam Veterans National Memorial in Washington, D.C.
There are better places for the remains of veterans.