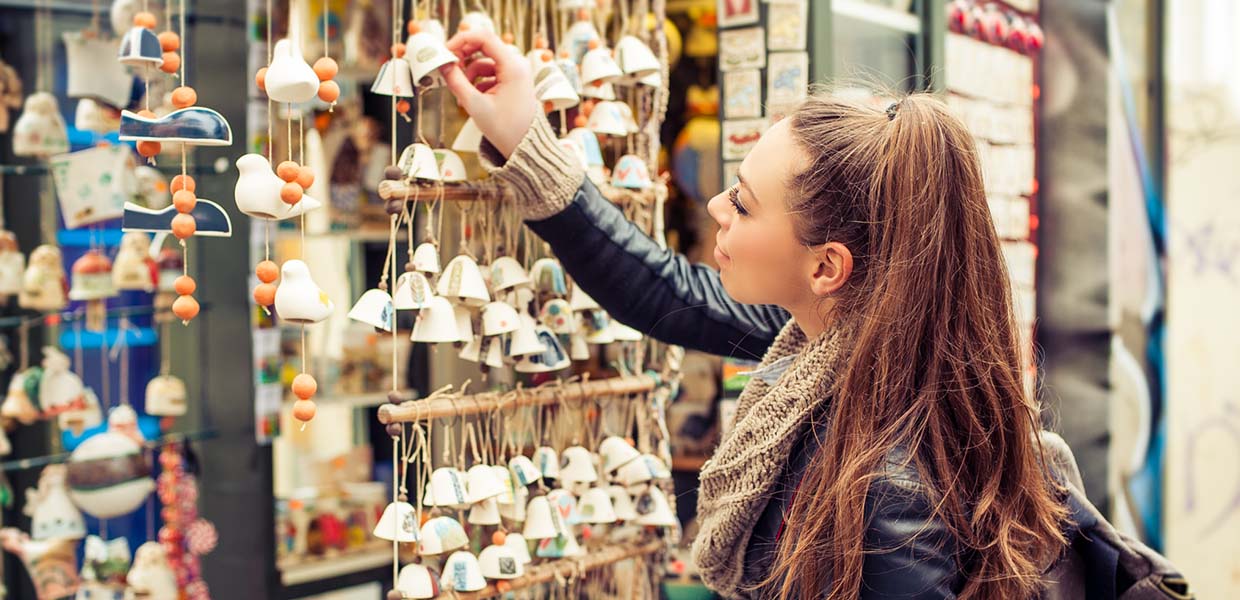 Gravesite visits during holidays offer a sharp contrast to the respect some people get after they die – namely the unlucky ones who apparently didn't do enough during their lives to merit the respect most who are buried get.
These poor folks have been turned into spectacles, decorations, paperweights, whittling material and an ash tray.
These are my newest examples that depict the plight of the #Unliving.