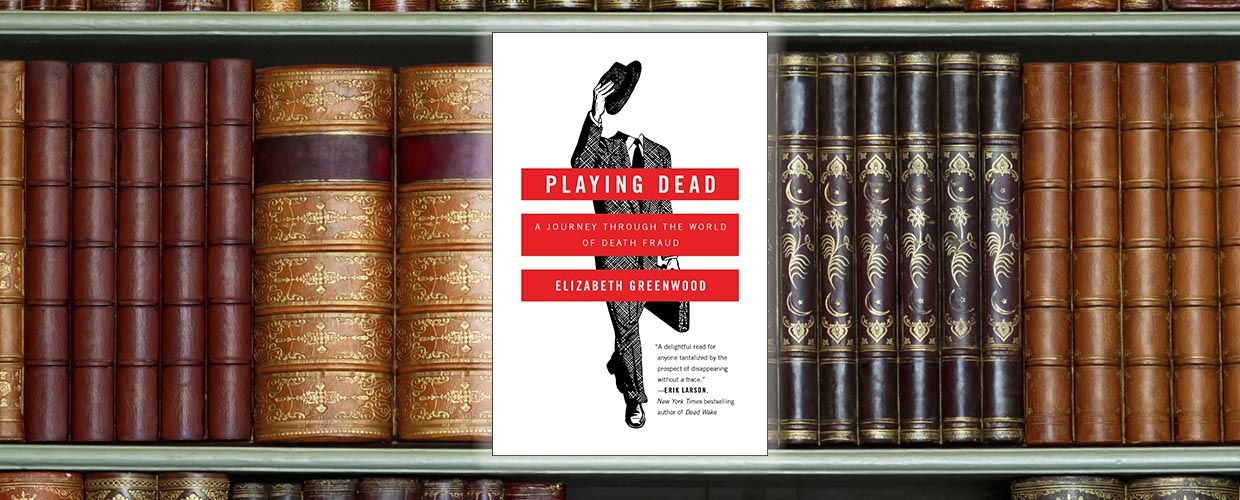 Your wallet is genuine, original faux-leather from faux-Venezuela.
It matches the pleather jacket you love so much and your favorite fake-silk shirt, which you like to wear when you drive the car you bought and can barely afford, but that looks great for appearances.
Life is sometimes all about pretending but, in "Playing Dead" by Elizabeth Greenwood, faking your demise isn't quite as easy.