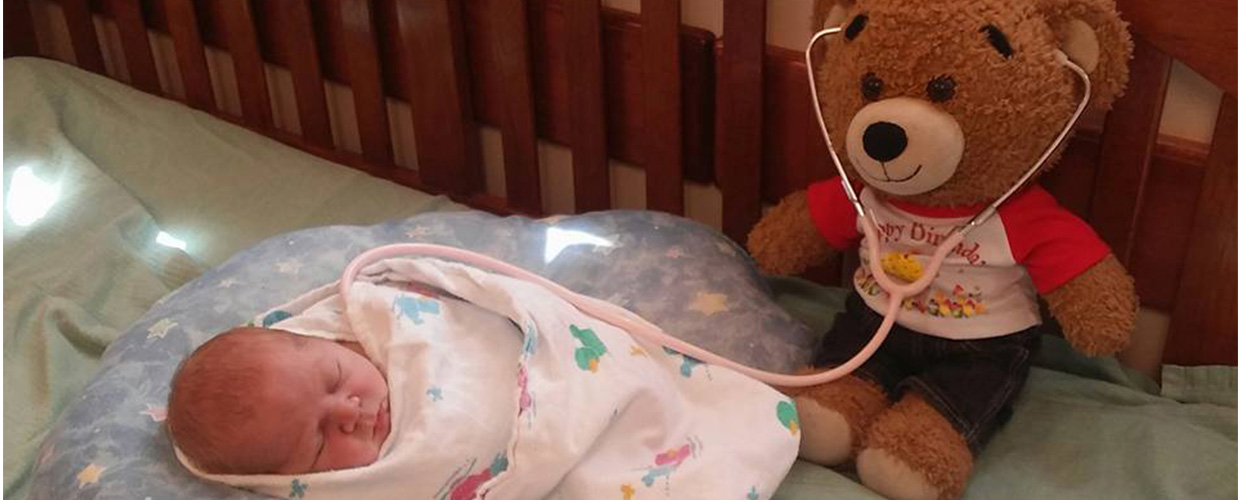 Krysten Bowen isn't a grief counselor or a bereavement expert.
But after experiencing the death of her infant child, she knows at least one thing that can help a family cope.
It's a teddy bear - a special one - and she's begun an effort to share the solace a family can find in crafting a personal keepsake with a lost youngster in mind.
"I'm just a mom who lived it," Bowen said.