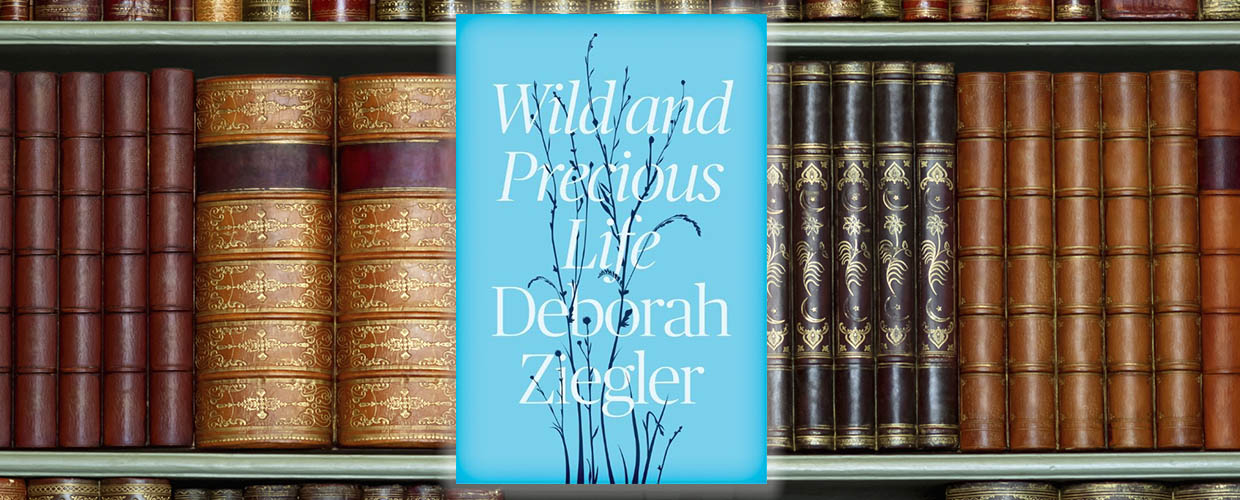 Sometimes, you just have to let go.
Sentimental possessions have no room in a new home. Once-favorite clothing no longer fits. A raggedy gift needs replacing, and old hurts stand in the way of a new day.
And sometimes, as in the new book "A Wild and Precious Life" by Deborah Ziegler, you let go of someone you love.