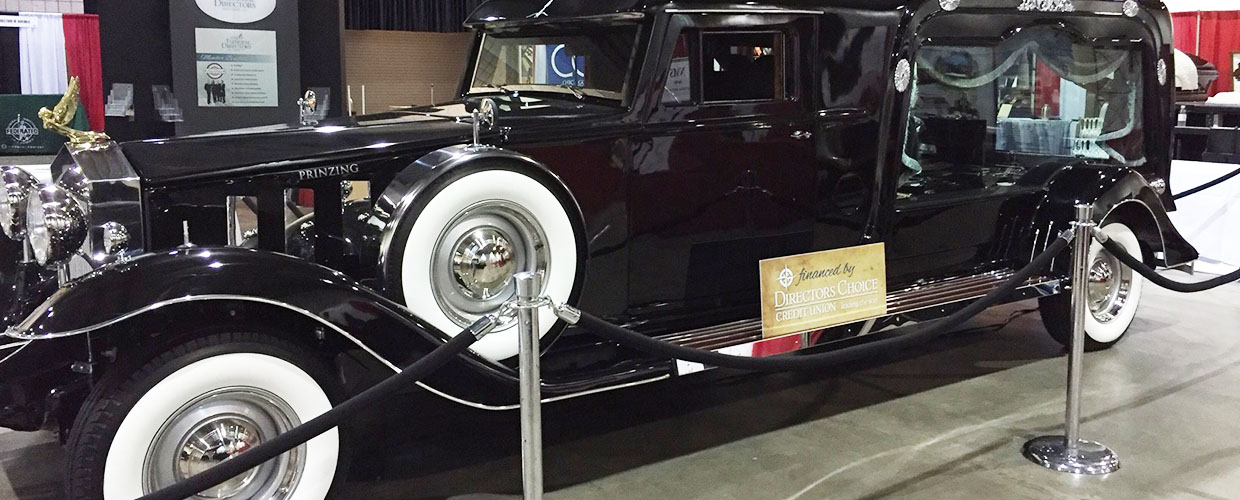 Venerable and distinctive, the hearse has served as a hallmark of funeral processions for more than a century.
And with good reason, according to Funeral Director Walter J. Kent – it's the central vehicle in a funeral because of who it carries.
This summer, Kent became one of only two-dozen people worldwide to acquire a 2016 Grand Vista Classic Coach.