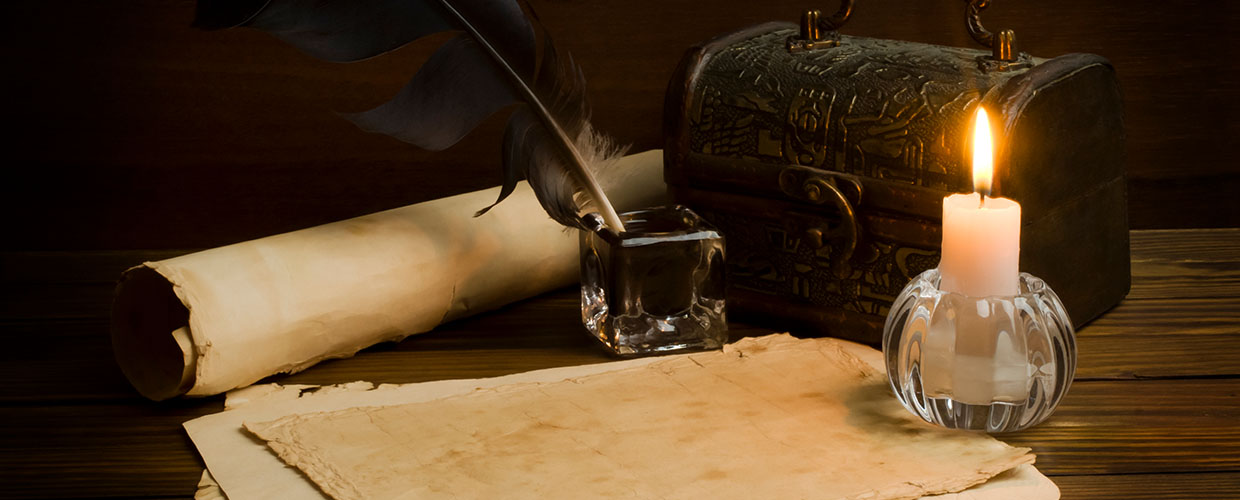 Attorneys, a private investigator, three different countries and news stories including phrases like "complex and confusing" are among the items I do not want my family to deal with once my famous life has ended.
Well, I probably won't be famous, but the ongoing saga involving late radio legend Casey Kasem makes me feel glad that I'm not.
Kasem – dead and still unburied more than 100 days since he died – is shining a spotlight on what can happen when the living don't take the time to consider what will happen when they're no longer living.