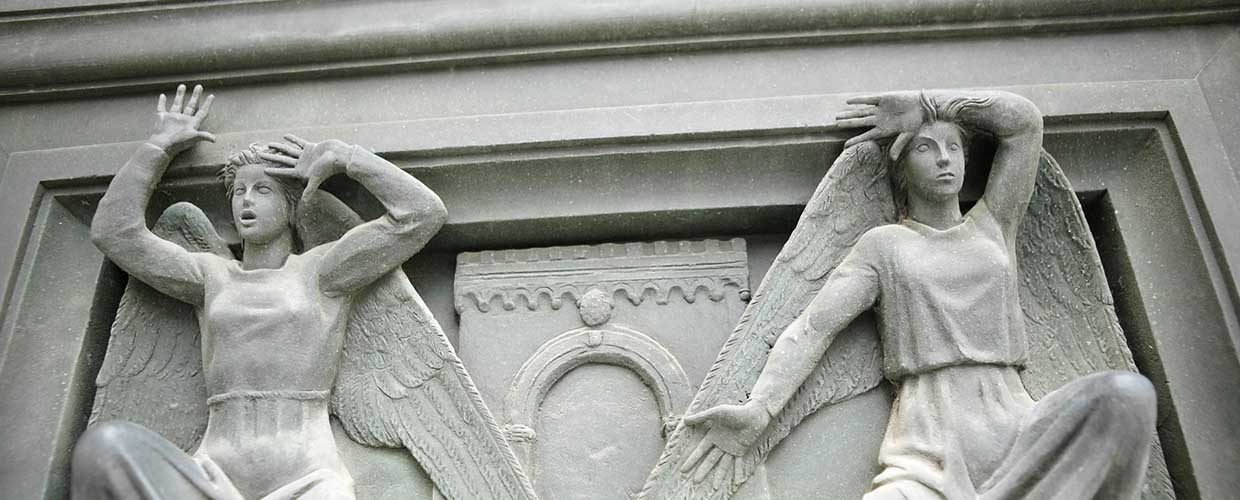 Graveyard Gardening Can Be Seen As Disgraceful
I'm not going to get too deep into what I think or feel when I visit my family's historic cemetery that serves as the final resting site of my ancestors dating back to the 1700s.
It fulfills me to visit and be thankful they survived tougher times well enough that I'm here enjoying what I have.
I owe them gratitude and respect - and that's why I find it hard to digest news that there's an active community in England so wrapped up in this "local food" craze that they're growing vegetables in their cemetery.