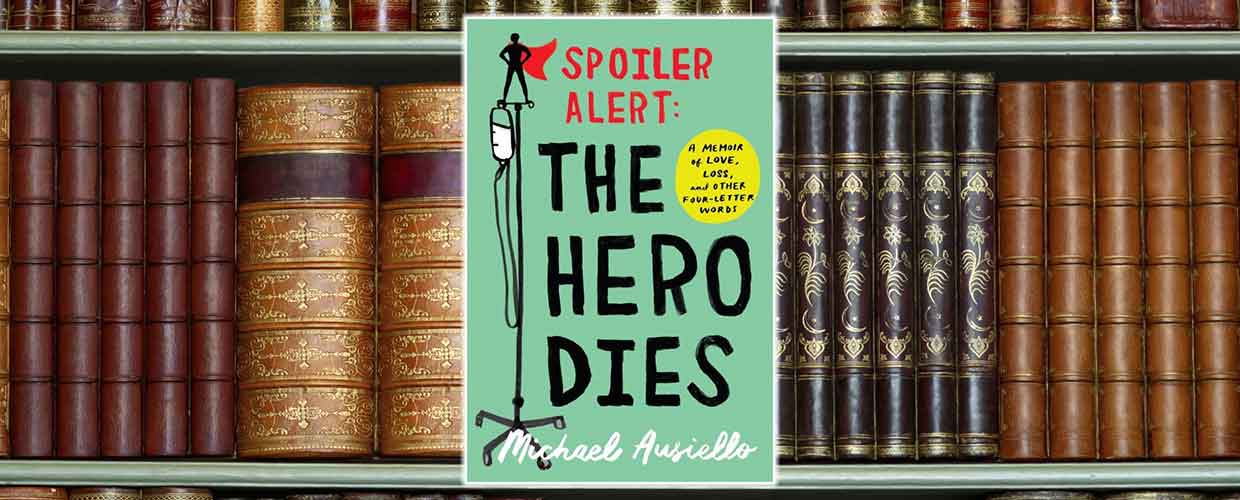 Just like in the movies, you'd planned to grow old together.
You'd be the couple everyone smiled at: two wrinkled beings, holding hands, fussing good-naturedly at one another.
Still in love, like the movies, til death do you part - but then, as in the new memoir "Spoiler Alert: The Hero Dies" by Michael Ausiello, someone changes the script.