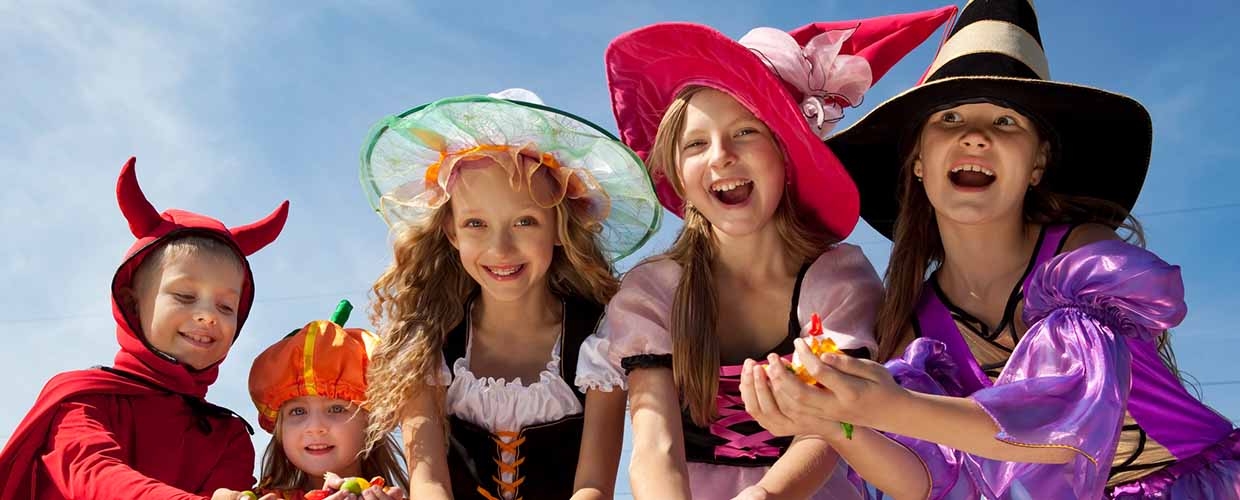 This blog usually focuses on death and dying, but the candy corn must have gotten to me.
My thoughts are stuck on this week's pseudo holiday Halloween – once considered "hallowed evening," so that's my focus this week.
It wouldn't take an outsider long to figure out that Halloween in America has turned into another commercialized excuse to celebrate – and there's actually nothing to really celebrate.