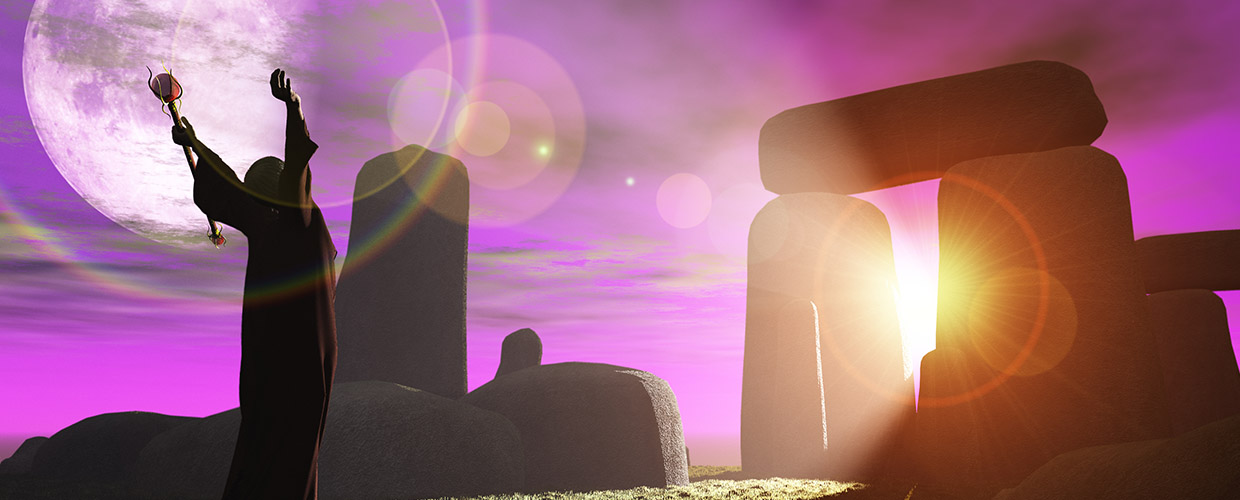 Three beams of light shine down from three points to make up the latest emblem added to the list of available symbols that can be featured on grave markers provided by the U.S. government.
Known as the Awen, this symbol is the mark of the Druids, people who endeavor to recapture the "beliefs and practices of the ancient Celts," according to the website ReligiousTolerance.org.
The Awen is the newest addition to the National Cemetery Administration's list of Emblems of Belief updated in January of 2017.