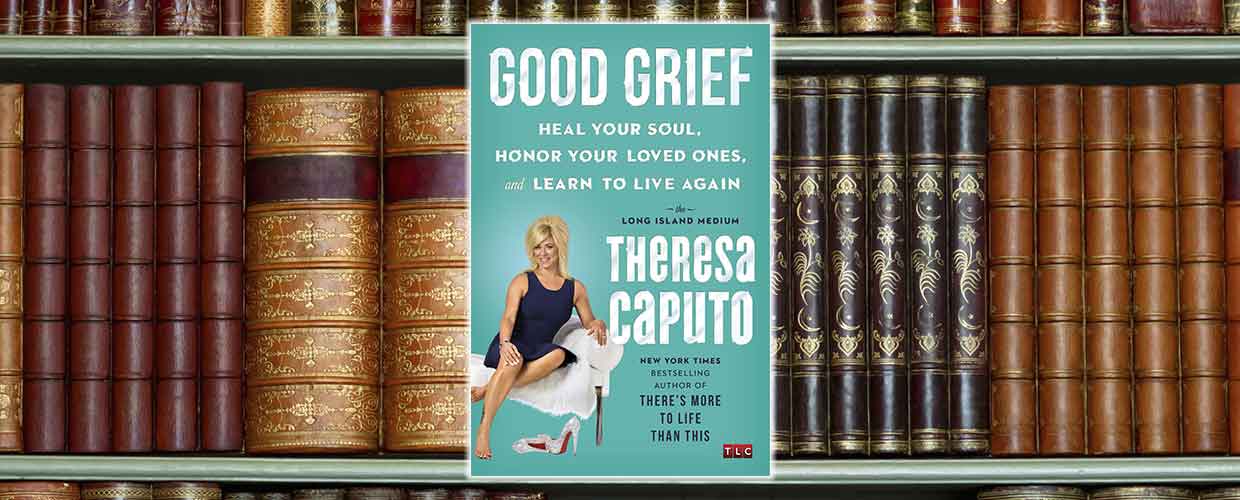 Each day feels a little longer than the last.
They don't start out that way; you awaken each morning and, for the first few seconds, everything's fine.
But then you remember – you'll always remember – that you're suffering from a loss and in the new book "Good Grief" by Theresa Caputo, you'll see how your loved one wants you to move on.