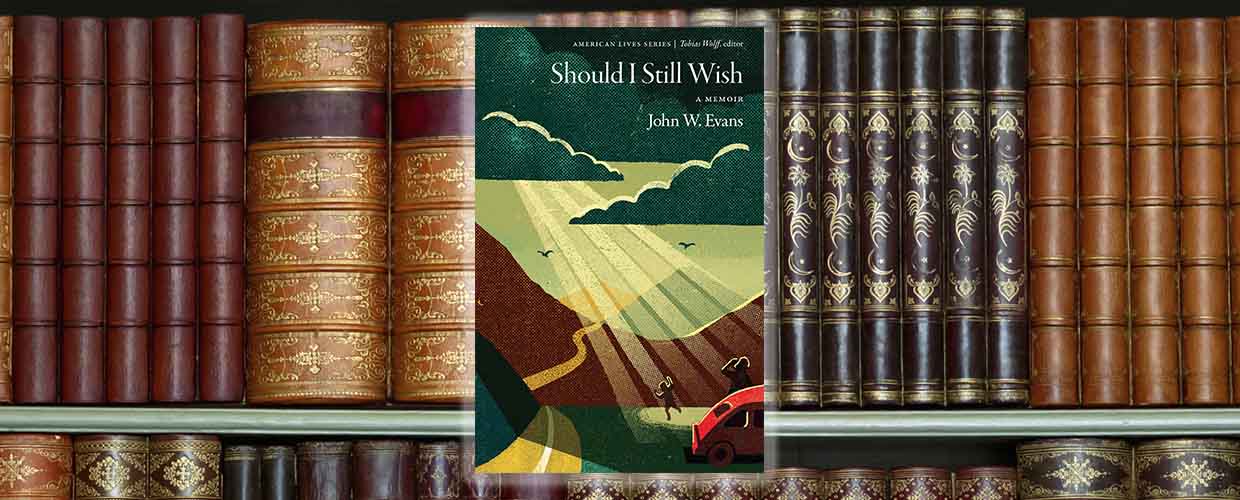 One foot in front of the other.
That's best for moving forward: one foot, then the next, baby steps or great big strides, slow and steady or as fast as you can.
It may help you run from something or, as in the new book "Should I Still Wish" by John W. Evans, it could move you toward something, too.