Most children dream from a young age of what they want to be when they grow up.
I wanted to be many things, from a veterinarian to a doctor to an accountant.
I pursued none of those and instead got my degrees in Business and Fashion.
For almost 6 years, I worked on Madison Avenue for a French manufacturer, traveling and working long hours.
But throughout that entire time, I did not feel complete or satisfied in the job I was doing.
Something was missing, and I knew I wanted and needed a change.
Our family owned a funeral home that my grandfather started back in 1961.
Even though I grew up around the business, I knew little of the industry or what was involved in being a Funeral Director.
I started to gain interest in what my dad did for a living.
I would ask him questions and pop in to visit when I could, just to see what was going on.
I was absolutely astounded to realize just how much went into planning a funeral and how much follow-up there was with the families.
In 2006, my dad gave me the opportunity to work the door at his funeral home and in 2008 I joined the full-time staff.
For the first time in my career, I actually enjoyed going to work!
I felt like I could be there to help people who were going through a really hard time in their lives and show them the care and compassion they deserved.
I enrolled in Nassau Community College's Mortuary Science program and went on to obtain my funeral director's license.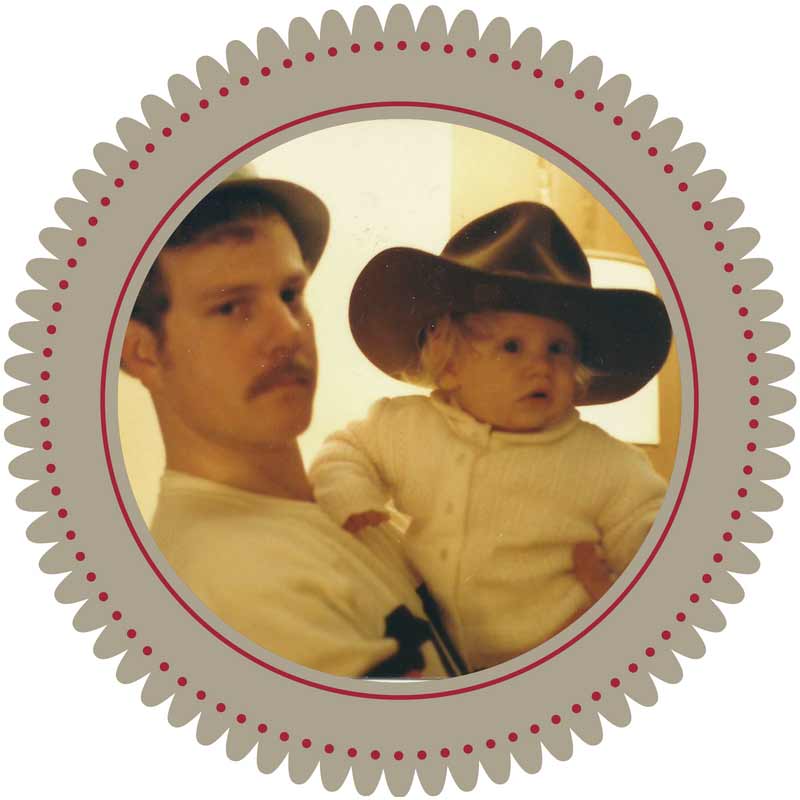 Since my father was involved not only as a funeral director but a member of various association and disaster committees, I also got to see an additional side to the funeral industry that many funeral directors do not get to see.
I got to see firsthand all of the work that he does on a day to day basis, not only with the families we serve but also for the community and the entire country.
The work he has done on the disaster teams over the years is something that not many people can do.
It takes a lot of hard work, devotion and the willingness to sacrifice personal time.
This diverse part of his life and work has made me so proud to not only work for him but it has made me even more proud to have him as my father.
Being a funeral director is one of those careers that you do not know much about.
It is almost like a secret society where you never fully understand what goes on and what people do until you are "in it."
I have truly cherished the last 10 years that I have been able to work alongside my dad.
To say that working together has brought us closer would be an understatement.
It is such an honor not only to be able to learn from my father but be able to work alongside him.
We have so many wonderful funeral directors in New York State and I truly consider my dad the best of the best.
I hope that one day I'll make my father as proud of me as I am of him.