When I was asked to write about how I balance being a mother and a funeral director, I immediately felt two things.
I was flattered to even be considered to have found balance (fake it 'til you make it!). And I felt guilty that part of me wanted to try to find a way to say "no."
Let me explain.
As funeral directors, we all are constantly juggling many aspects of our careers and lives at the same time.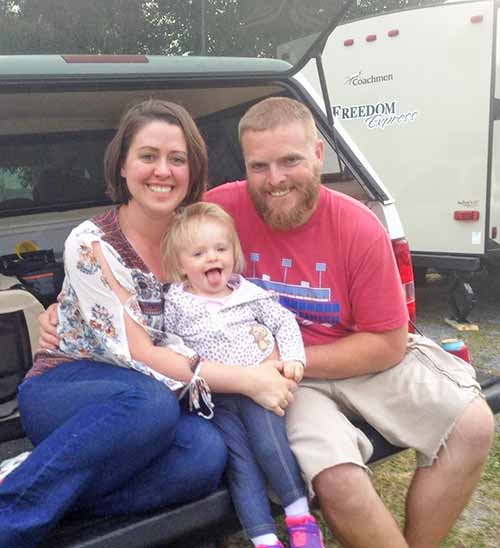 We all have a lot on our plates!
So I wasn't sure how to set the tone of this article without sounding like I'm complaining about my workload – I love the life I chose and feel blessed every day.
I'm not bragging about how busy I am, either. I'm not a one-upper and this isn't a competition.
I like to say that I wear many hats.
I'm a full time funeral director and manager at a two-director firm that serves about 175 families each year.
I volunteer with my local credit union's Supervisory Committee and am an active member of my Rotary Club.
I'm also a small business owner totally independent of my funeral home.
Along with my husband and another business partner, we own and operate a bowling alley in my hometown that we took over back in 2014 to save it from foreclosure.
And most importantly, I'm the mother of a rambunctious two and a half year-old little girl.
Another baby is on the way this August.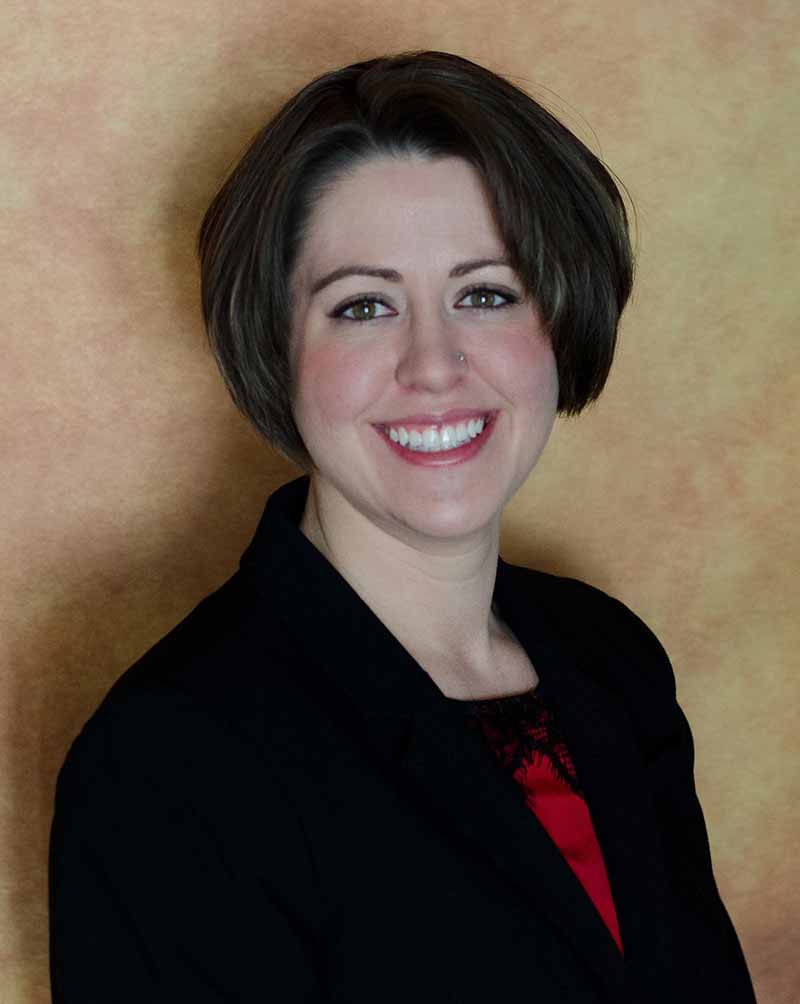 So, although I'm still relatively new at the motherhood thing, I'd like to share some of the realizations I've come to in the past few years.
I decided I wanted to be a funeral director when I was just 10 years old because I wanted to help people.
I felt it was my sole purpose for being on this earth.
That is, until the day my daughter was born.
Then I realized I was born to be a mother.
I wasn't sure how these two purposes could possibly align.
But I've learned that being a good mother and a good funeral director are not mutually exclusive; the two identities are actually very complementary.
We deal with our families with care, compassion and patience every single day; our children deserve no different.
Your definition of balance will be constantly changing.
I perform triage on a daily, hourly and sometimes minute-to-minute basis to see what needs my immediate attention.
Sometimes it's answering an urgent page, sometimes it's changing a dirty diaper and sometimes it's multitasking while you're trying to make an obituary deadline.
Things always seem to work out. And when you're feeling overwhelmed, don't ever hesitate to ask for help—it doesn't make you 'less'.
Sometimes done is better than perfect.
This took me a long time to accept, it goes against my very nature.
But I've learned that if you have several 'urgent' items on the triage list, they can't all get 100% immediately; sometimes you have to compromise, which is okay!
Be gentle with yourself. I dealt with a lot of guilt after first going back to work and had a hard time staying in the moment.
And frankly, there are still days I struggle with this.
It's normal to feel like everything in your life is only getting a fragment of the attention that it used to, or to feel like you're failing.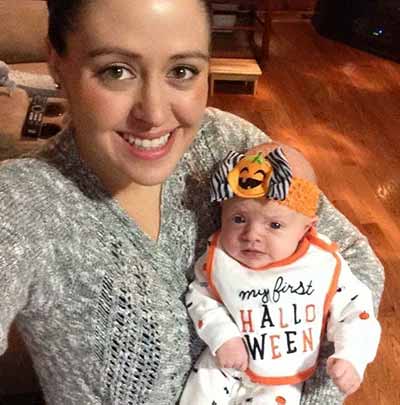 But we are truly our own worst critics, and it really does get easier. You're doing great.
So, that's what I've got. Life changing guidance? Probably not.
But then again, maybe it could be. I'm just trying to help.
I'll leave you with a final bit of advice that my mentor gave me long ago.
We have highly unpredictable jobs.
Our lives and schedules can (and do!) change at the ring of a phone.
One thing he always practiced with his family when he would get called out was to tell them not that he was going to work, but that he was going to help people.
I've always remembered that, and practice it daily myself, especially since my daughter has gotten to the age that she realizes I come and go a lot.
I don't want her to grow up fearing work or resenting my life's work.
I hope that someday my children will understand that although I had to be away from them, sometimes more often than I would've liked, it was always to help people and try to leave this world a little better place, for them.
And if they want to grow up to help people too, that'd be okay with this mom!
---