The Last Word
Director

Writer

Starring

Mark Pellington

Stuart Ross
Fink

Shirley MacLaine

Amanda Seyfried
Creating a legacy and going the extra mile is something our NYSFDA members do for their families daily.
This film emphasizes the value that families gain from these actions.
You will be pleasantly entertained by this film, and hopefully inspired!
Harriet Lauler (Shirley MacLaine) is a retired business woman whose abrasive attitude has left her alone.
To combat her isolation, she begins on an adventure to reinvent her life with the hopes of creating a more meaningful legacy.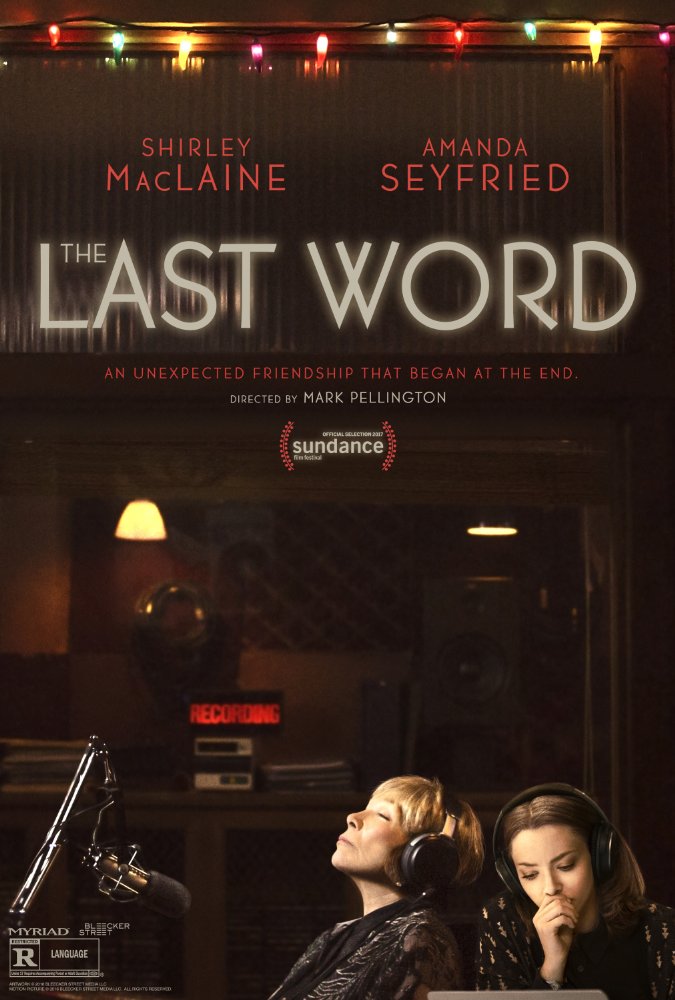 After reading some of her acquaintance's obituaries, she realizes how uninspiring and untruthful they were.
Harriet's controlling nature leads her to team up with obituary writer Anne Sherman (Amanda Seyfried) from a local newspaper.
Harriet shares this audacious idea, and Ann reluctantly agrees to write Harriet's "living" obituary.
Realizing quickly that Harriet has a reputation that leaves much to be desired, the new duo follows their "four essential elements to a really great obituary" which are:
The deceased should be loved by their families
The deceased should be admired by their co-workers
The deceased person should have touched someone's life unexpectedly
Wild Card
By using these elements as her new guidelines, Harriet ends up creating a meaningful legacy and changing others' lives at the same time.
Similar to this story line, funeral directors help families everyday with their legacy.
Whether it be through pre-planning or at need, a funeral director can be the most important resource for a family when honoring their loved one's memory.
This can be achieved through a traditional service, a memorial, or providing a powerful obituary.
Funeral directors create value for families, and this film highlights these values through its various themes and engaging plotline.
---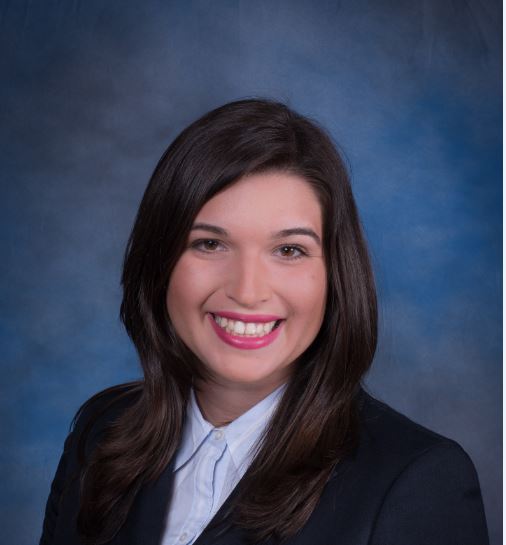 Dannielle Melendez
Public Policy Coordinator
NYS Funeral Directors Association


---