We're looking for writers able to pen articles of 500 to 1,000 words to add voices to our Blog at SympathyNotes.org.
SympathyNotes, created by the NYSFDA, the oldest association of funeral directors in the US, is a discussion of death and dying, grief, funerals and ways people memorialize their loved ones.
Funeral directors care about what other people see when they're at funerals, and how they cope with the death of their loved ones.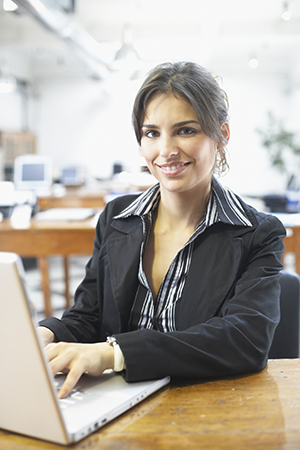 They and other readers are interested in unique memorials to the deceased – like a caravan of tractor trailers in a lifelong truck driver's funeral procession, or a tale about the guy who chooses to be buried next to his cat in the pet cemetery.
People have their own feelings about the inevitability of death - we'd like to share yours! Give it a try – thinking about death will give you a stronger appreciation of life.
Funeral directors and others who face death on a regular basis are welcomed writers – as are bloggers looking to delve into statistics and trends to put an interesting story together.
YOU would make a fine addition to our list of Guest writers!
Don't worry if you're not too confident about your grammar and spelling - we'll fix any issues and send it back for you to review!
Interested? Send a note to Edward@nysfda.org