"A body, is somebody."
As a former volunteer with the Mortuary Casualty Assistance Team, Staff Sgt. Kristen Bell developed her own creed for giving honor to our fallen Soldiers.
Bell's path to honoring our nation's finest began after she joined the Army in 2003.
A self -proclaimed rebel, she decided joining the Army was the best fit for her.
"I can't remember what the inside of a classroom looked like and I was going nowhere fast. It's funny, the summer after my first year of college, my uncle told me I should join the military. I remember thinking, 'no way - I was enjoying my life,'" Bell said.
"I told him that if my fall semester didn't work out, I would think about it. Long story short, it didn't work out. I walked in and told the Army recruiter, 'you don't have to lie to me or sell me anything, I'm joining the Army!' and I haven't looked backed since."
After serving nine years on active duty, Bell joined the Army Reserve in October 2014 and reclassified as a civil affairs specialist.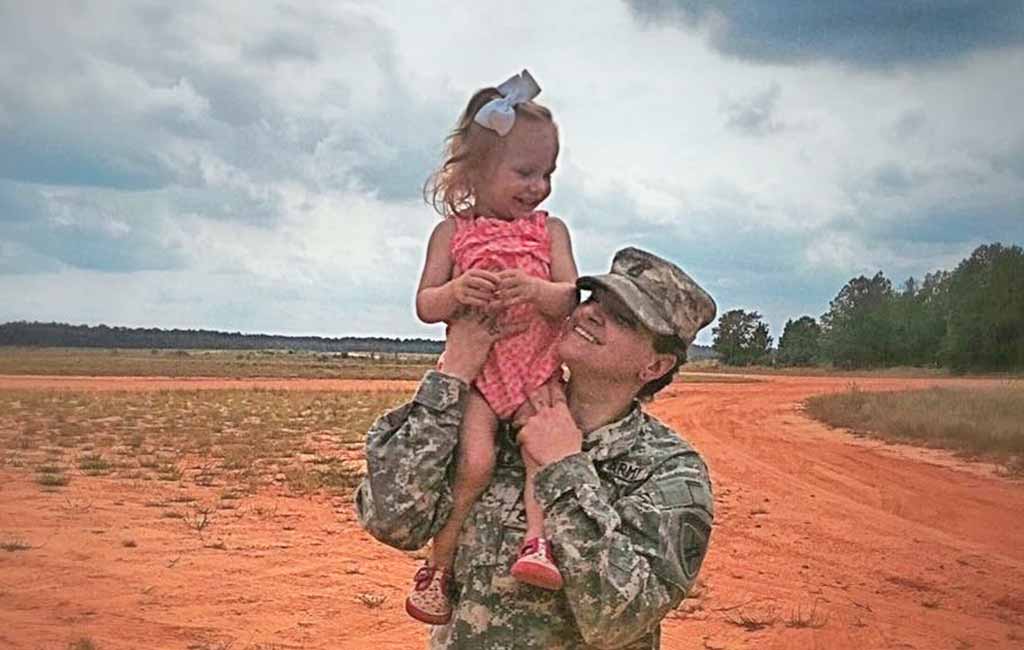 She also began working on her Associates Degree in Arts and Humanities.
In 2017, Bell set another goal: joining the Army's parachute team, the Golden Knights.
After an attempted jump, Bell damaged her spinal cord, fractured her hip and developed a blood clot during surgery.
"I completed my medical board and was found fit for duty. I'm lucky, I know from the skydiving community that it's very minor compared to what could have happened," Bell said.
"It's also very minor compared to what my brothers and sisters in arms have faced. I wasn't going to let being hurt stop me,"
Bell healed at the Warrior Transition Battalion, Fort Bragg, North Carolina and began contemplating her future.
"I had an Associate's Degree in Arts and Humanities, but no life plan. I made a joke one day on Facebook saying "What am I going to do with my life, maybe I'll become a Mortician," Bell said. "I then felt a feeling of pride. It's a job and someone has to do it. I want to give life back to that person and give their families one last good memory."
After enrolling in the Career and Education Program, Bell began taking classes at Fayetteville Technical Community College and secured an internship with a local funeral home.
"[Fayetteville Technical Community College] was ranked fifth in the nation and it was right around the corner from my house. I knew I could use my GI Bill and get a part time job, this was a start. I had hope again and I never gave up. I kept pushing because that's what the Army taught me to do," Bell said.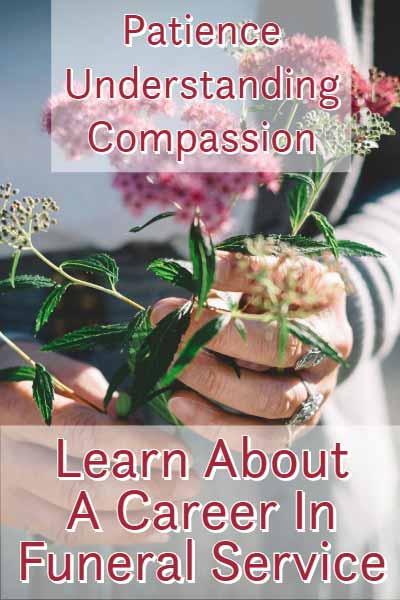 During this time, more stars aligned as the North Carolina native received orders that would lead to her receiving a fulltime position as a Military Human Resource Specialist.
"I am what's called a Military Technician or MilTech; a General Service employee who is required to be an active drilling member of the Army Reserve or National Guard," Bell explained.
"Think about it, if I did not pass my medical board, I would have lost not only my military career, but my civilian one as well. I would have lost my livelihood."
Bell is scheduled to complete her studies this winter.
As she prepares to end this part of her journey, she acknowledges the motivation behind her determination and success.
"I want to be a better me tomorrow than I am today. I want to be a great role model for my daughter, Willa. I don't like to use the excuse that 'I'm a single mother' because I know that there are others out there who do it every day. There are others who have more than one child and less of a support system than I do. It does make some things hard, but it's not life ending," Bell said.
"The Army gave me focus, confidence and motivation. Willa has given me purpose and direction. I want her to see that she can dream and accomplish those dreams with hard work and determination."
---