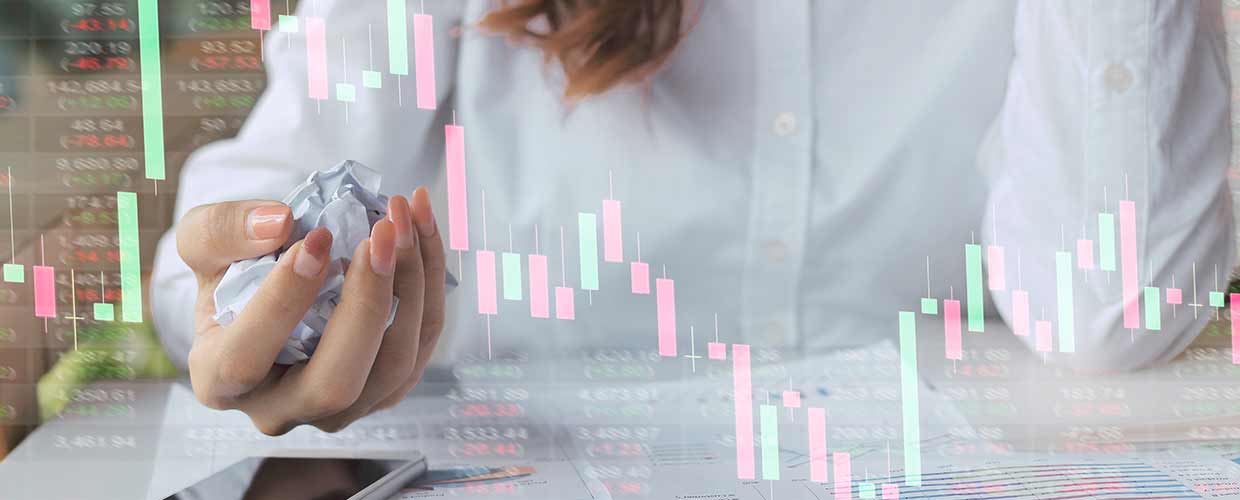 Does your income fluctuate? Sometimes that may mean more than usual, and other times it may mean less than usual.
It can be frustrating, but it does not mean that your financial plans are not manageable!
Here are some tips that will help you to manage your money when your income fluctuates.