The 2018 Tax Cuts Mean Benefits for Small Businesses Like yours!
The Tax Cuts and Jobs Act (TCJA) or, new tax law, has been hailed as a boon for big businesses.
It promises many advantages, but also some obstacles for small business.
Many of these changes will be permanent.
Just for starters, the previous corporate taxation structure is being replaced by a flat rate of 21%.
This means that the overall tax liability of many C corporations will be reduced.
Some additional benefits that could apply to funeral homes and funeral livery services relate to putting new and used vehicles into service during the tax year.
Section 179 Deductions
Under Section 179 of the Internal Revenue Code, a business could expense up to $500,000 of the cost of qualified business property, subject to a dollar-for-dollar phaseout above $2 million.
These figures were indexed for inflation. The new tax law doubles the maximum allowance to $1 million and increases the phaseout threshold to $2.5 million.
Caveat: The maximum allowance is still limited to the amount of income from business activity.
Bonus Depreciation
In recent years, the percentage for first-year "bonus depreciation" deductions has fluctuated, complicating tax planning.
The new law hikes the bonus depreciation deduction from 50% to 100% for five years and then gradually phases out the deduction over the next five years.
Added bonus: the deduction has been expanded to include "used" property that otherwise qualifies under this provision.
Business Passenger Vehicles (AKA Luxury Car in the Tax Code)
For new or used passenger vehicles that are placed in service in 2018 and used over 50% for business, the maximum annual depreciation deduction starts at $10,000 for year one, then decreases to $5,760 for year four and thereafter until the vehicle is fully depreciated.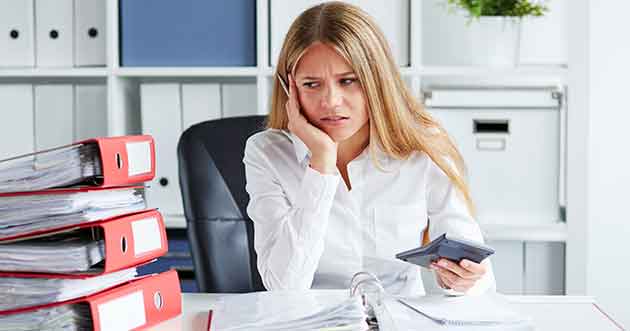 There are slightly higher limits for light trucks and vans.
So perhaps 2018 should be the year you get that new hearse, limousine, lead or removal vehicle.
First speak to your tax professional; then call Directors Choice Credit Union to get the best rates in the industry. You'll be glad you did!
---