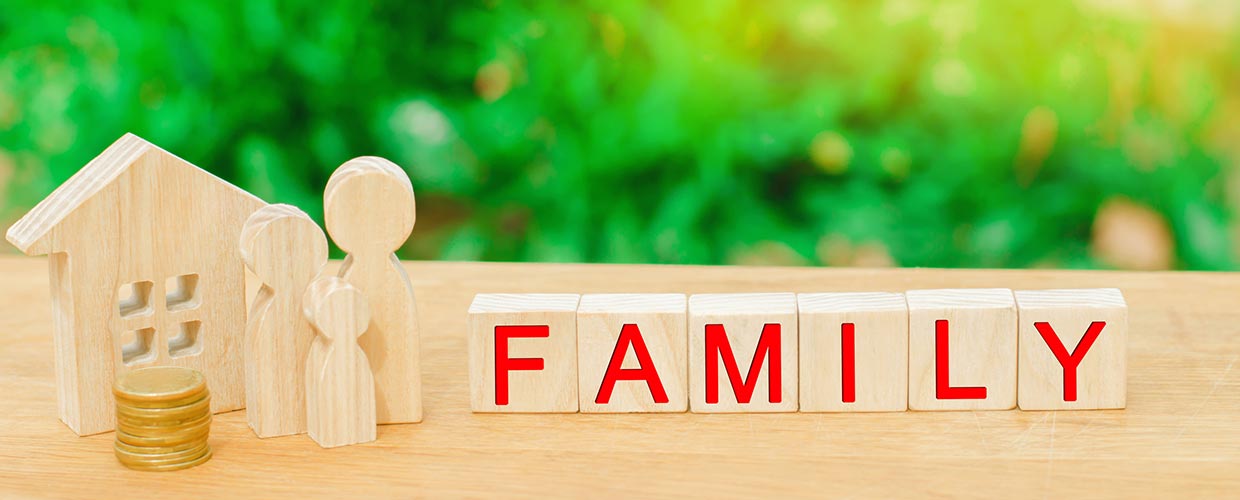 Sometimes when children hear their parents or other adults in their lives talking about cutting spending or saving money, they assume that the family is going through a rough patch.
As appropriate based on children's ages, family conversations about money goals, including saving and spending plans, reassure children.
It is also a great way to introduce (or remind) children about the reasons we save.